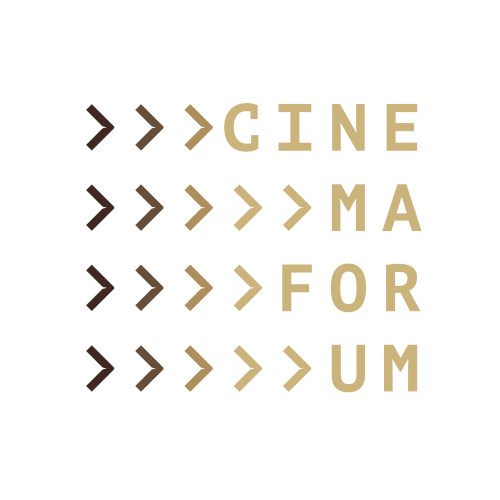 We know the date of the 20th CINEMAFORUM
CINEMAFORUM – the 20th International Short Film Forum will be held on November 3-7, 2021 in Warsaw.
– Last year's edition of the festival was necessarily online, the more we are delighted with the fact that both the film program and industry events attracted a really large audience. We hope that this year we will be able to invite our audience to a hybrid festival in which traditional screenings in the cinema – the basis of every film event – will be supplemented with online events. One thing is certain – regardless of the formula, November will, as usual, be marked by the best short films from all over the world – says Błażej Hrapkowicz, director of the festival.
The festival is organized by the FILMFORUM Association.