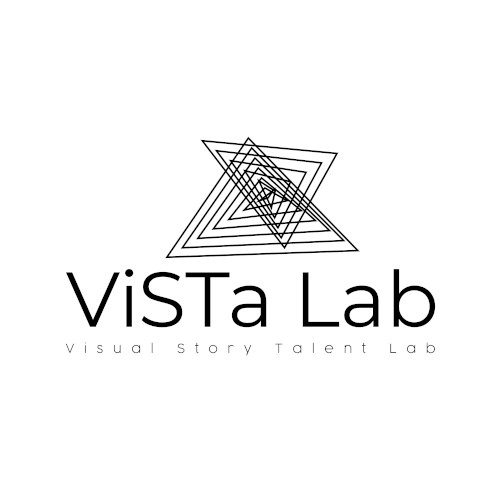 Change of Dates of ViSTa Lab Academy
We are sorry to inform that ViSTa Lab Academy will not be held on the previously planned date. The new date of the event will be announced soon.
ViSTa Lab Academy is an international screenwriting workshop where participants, together with experienced experts, will develop their feature film projects and gain insider's knowledge of the process of film production.
The organizer of the project is the FILMFORUM Association (Poland), and the co-organizers: KOSMOPOLIS Institute, Science, Culture and Education Foundation (Poland), KINOGRAPHE (France), CINEMAHALL (Ukraine) and Malta Film Foundation (Malta). The main partner of the project is the IN SITU Contemporary Art Foundation (Poland).