Call for entries for the 21. CINEMAFORUM
Call for entries for the 21st CINEMAFORUM begins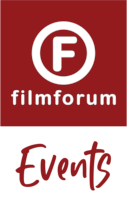 Discover cultural events not available every day.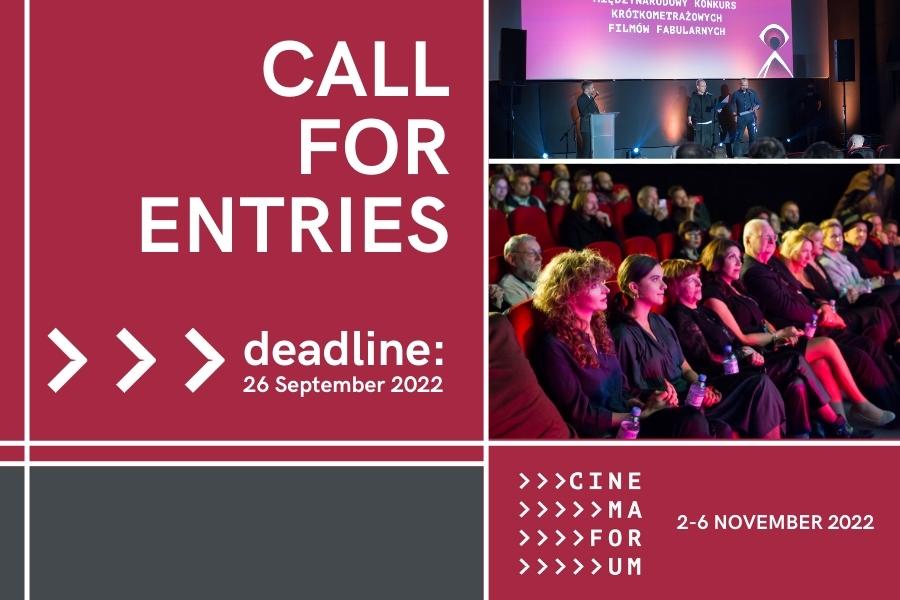 The call for entries to the International Short Film Competition has started. The competition will be held as part of the 21st edition of the CINEMAFORUM Short Film Festival. Applications can be submitted until September 26, 2022.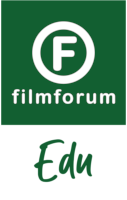 Discover the world of film by taking part in public education programs.
During the international film workshop "TOGETHER -ToGetThere" supported by the European Union, young people from Poland, Ukraine, France and Italy created film commercials devoted to important social issues.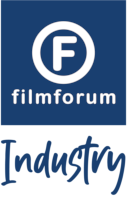 Develop within programs for creative sector professionals.
The tragic events behind the eastern border have deprived the esteemed and active Ukrainian filmmakers of the opportunity to pursue their passions and professional goals. In this difficult situation, they can count on our support!