Call for entries for the 20th CINEMAFORUM
We got to know the winners of the 20th International Short Film Festival!
PNFFC
Polish-Norwegian Film Festivals Cooperation
An international project linking film festivals from Poland and Norway has been launched!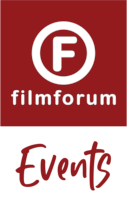 Discover cultural events not available every day.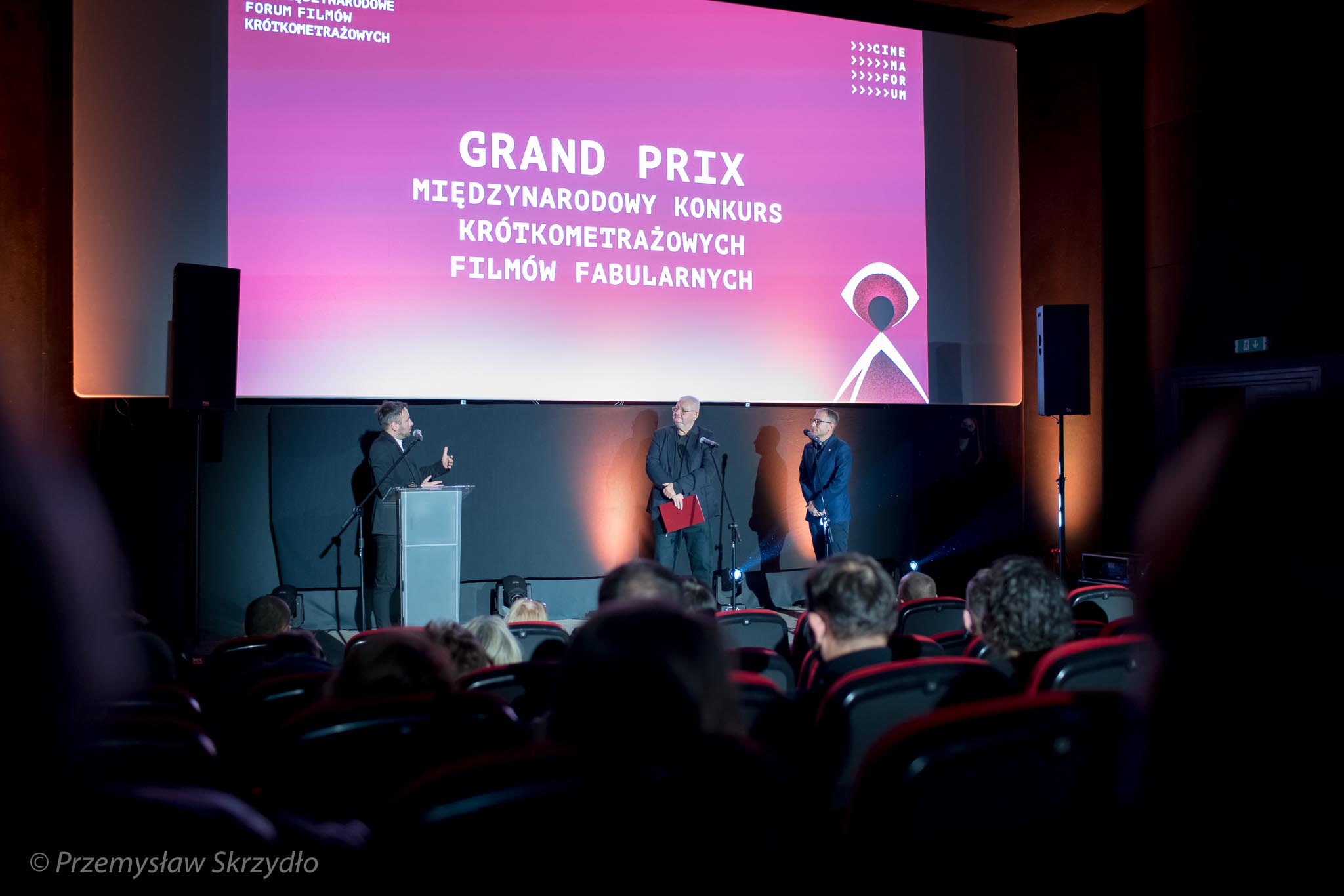 "Swimmer" directed by Jonathan Etzler turned out to be the best film of this year's edition of the festival. We also got to know the winners of the Jan Machulski Awards, as well as the winners of the fifth edition…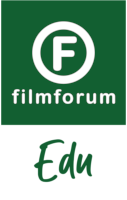 Discover the world of film by taking part in public education programs.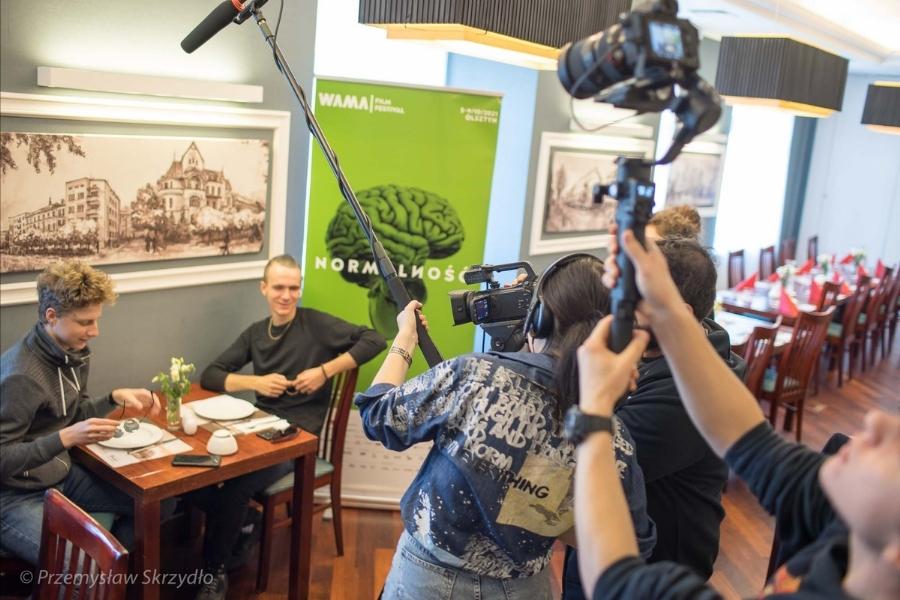 Young people from Poland and Ukraine, wishing to develop their film skills, met in the capital of Warmia and Mazury took part in a week-long workshop, during which they created their own social advertisements. Their universal message captivates for the…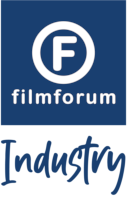 Develop within programs for creative sector professionals.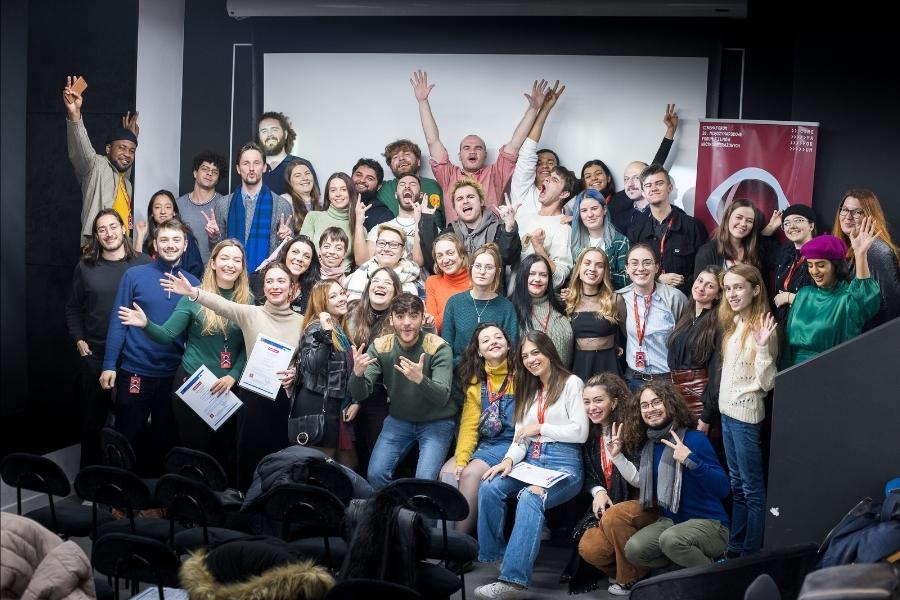 Young filmmakers from Poland, Malta, Ukraine and France took part in FILL - Film Industry Leaders Lab workshops, which culminated in pitchings of feature film projects. How did they handle this challenge?