FILMFORUM Group
The FILMFORUM Group was established

Consortium unites six film organizations from all over Europe.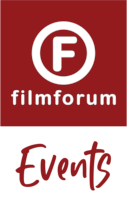 Discover cultural events not available every day.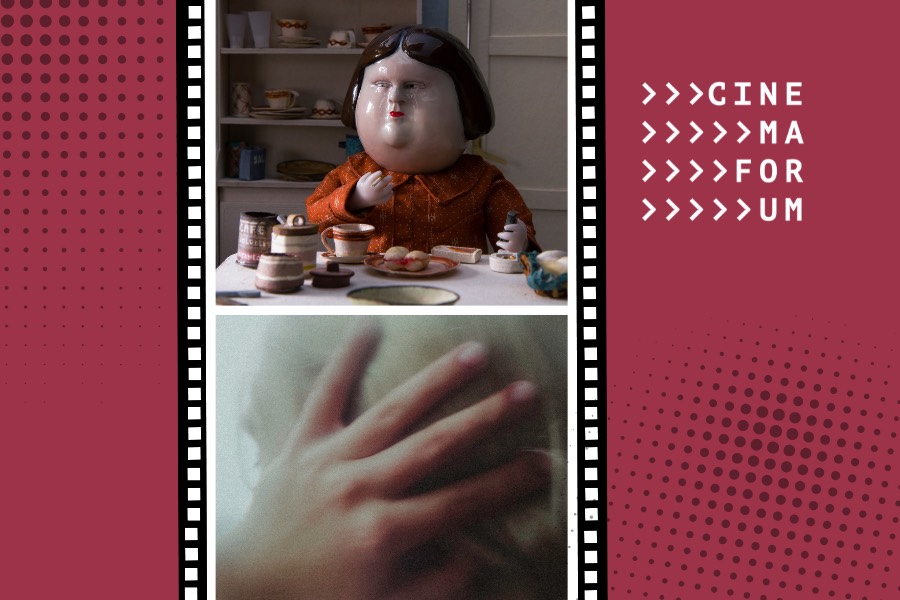 This year's edition of the CINEMAFORUM has already ended. "Bestia" directed by Hugo Covarrubias won the International Short Film Competition. We also know the winners of the Jan Machulski Awards.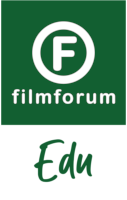 Discover the world of film by taking part in public education programs.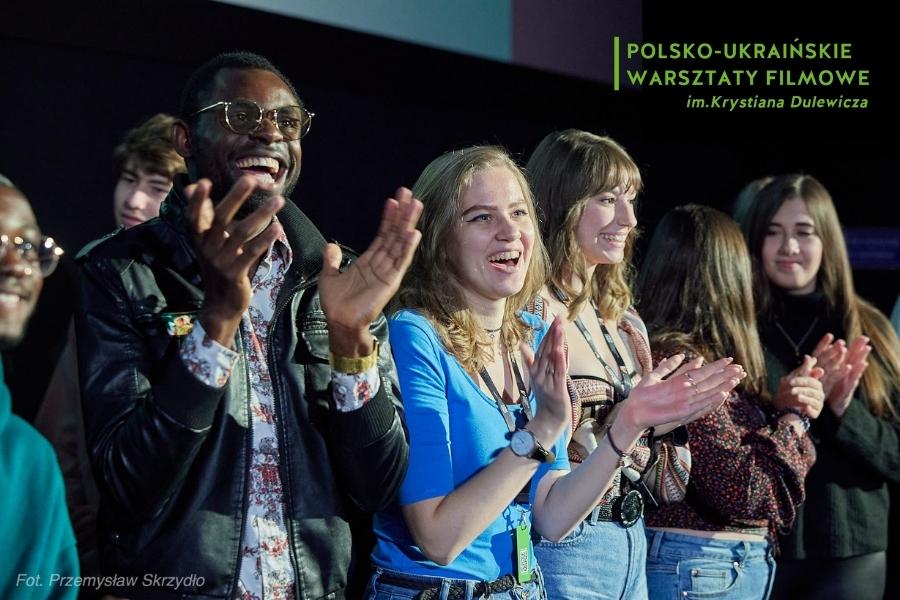 The Krystian Dulewicz Polish-Ukrainian Film Workshops traditionally ended with a finale of education programs. During the ceremony, were shown the films made by participants. Each of them received also a certificate.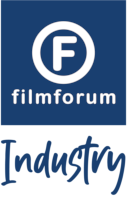 Develop within programs for creative sector professionals.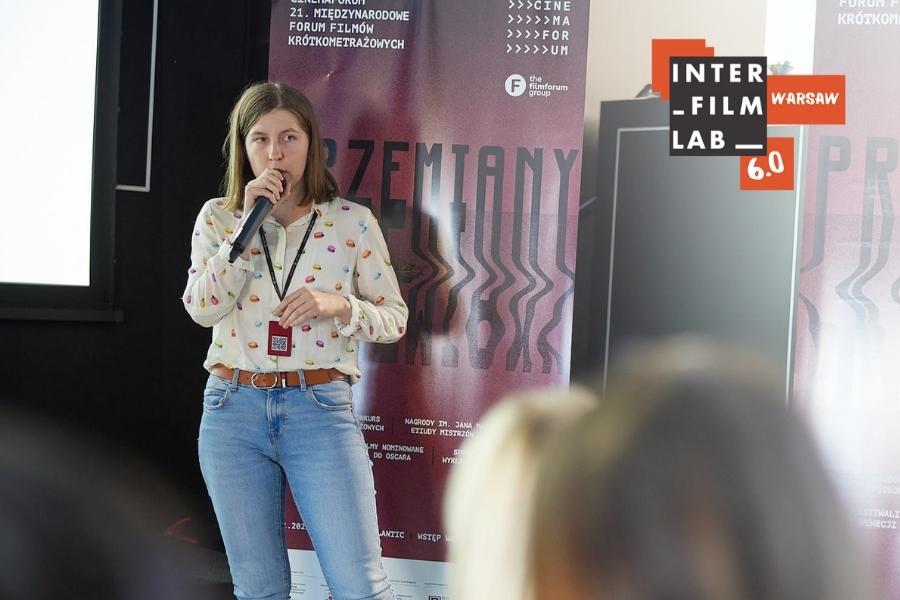 We finished another edition of the INTERFILMLAB 6.0 – Warsaw. The final pitching session was held in the Andrzej Wajda Centre for Film Culture. Participants from Poland, Ukraine, France and Italy presented their film projects to a commettee of experts.