Call for entries for the 20th CINEMAFORUM
Call for entries for the 20th CINEMAFORUM
Submission deadline is September 20th 2021.
VISTA LAB ACADEMY
We are sorry to inform that ViSTa Lab Academy will not be held on the previously planned date.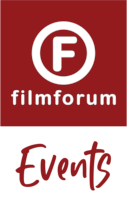 Discover cultural events not available every day.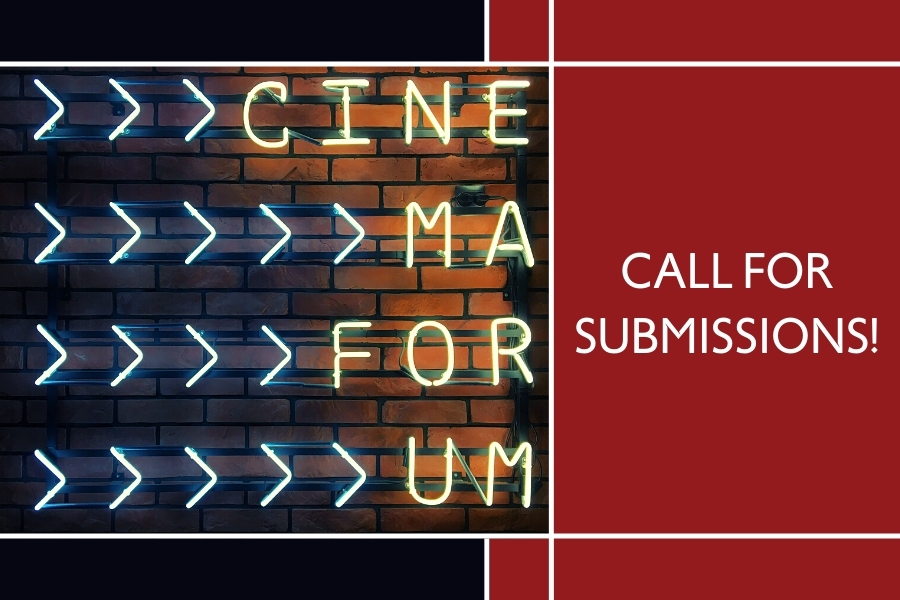 The call for films for the Main Competition of CINEMAFORUM - the 20th International Short Film Forum - runs until September 20th 2021.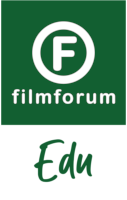 Discover the world of film by taking part in public education programs.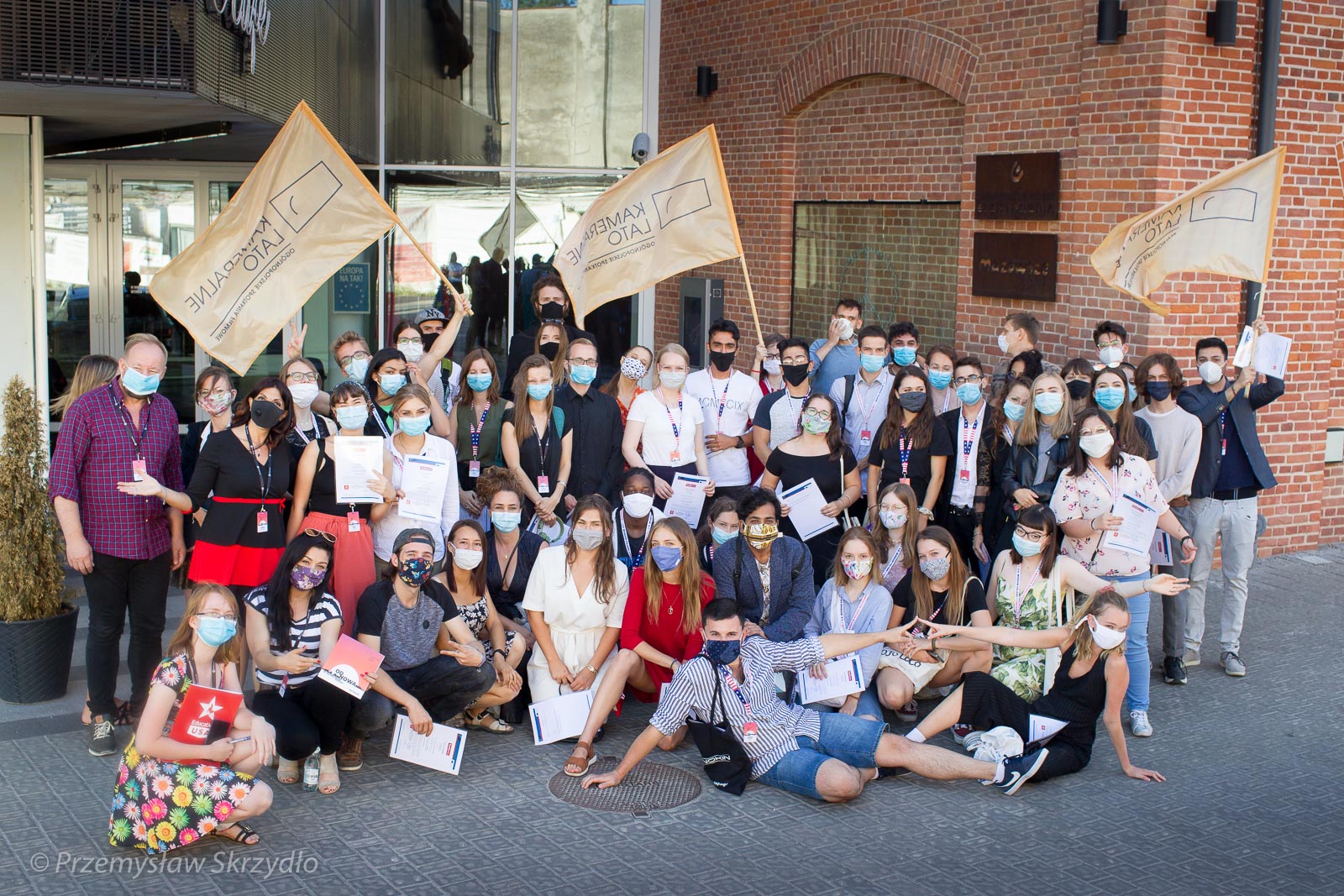 Internet hate, racism, alcoholism or inattentive behavior on the road - these were the topics that the participants of "FAST – Film Art for Social Transformation" workshops discussed in their social advertisements.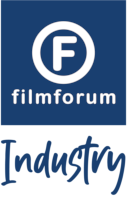 Develop within programs for creative sector professionals.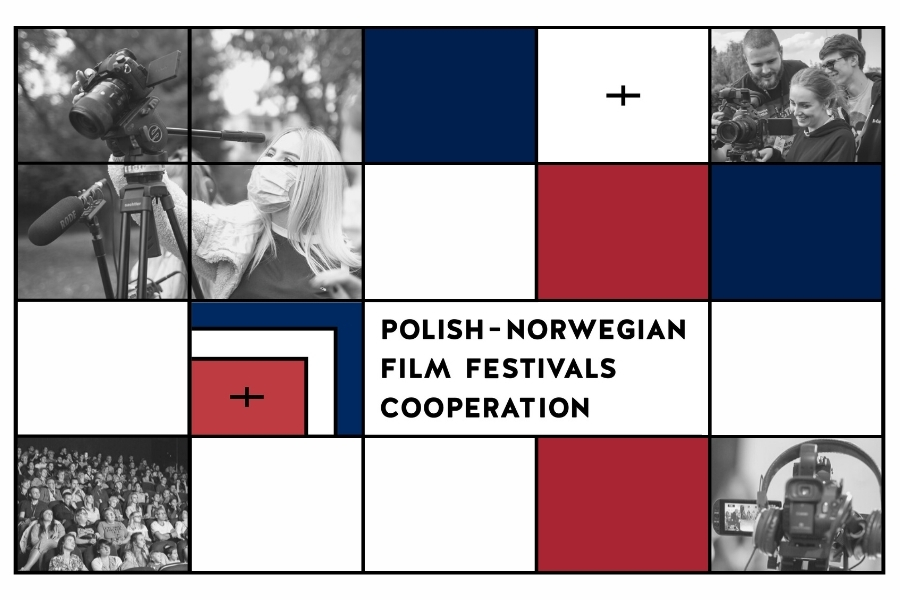 In a moment we will get to know and explore the common cinematic ties between Poland and Norway, all thanks to the Polish-Norwegian Film Festivals Cooperation project.