Call for entries for the 20th CINEMAFORUM
We got to know the winners of the 20th International Short Film Festival!
PNFFC
Polish-Norwegian Film Festivals Cooperation
An international project linking film festivals from Poland and Norway has been launched!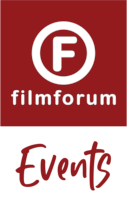 Discover cultural events not available every day.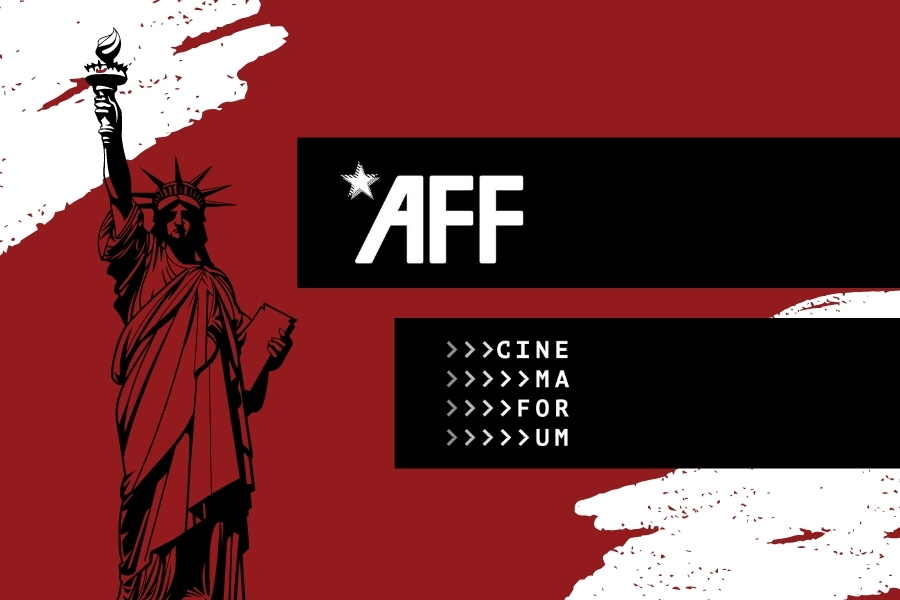 For the third time Warsaw-based CINEMAFORUM - International Short Film Forum and American Film Festival in Wrocław will present short films from the US during the joint section "American Shorts". Call for entries starts on March 28th!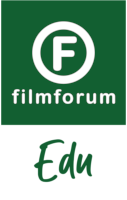 Discover the world of film by taking part in public education programs.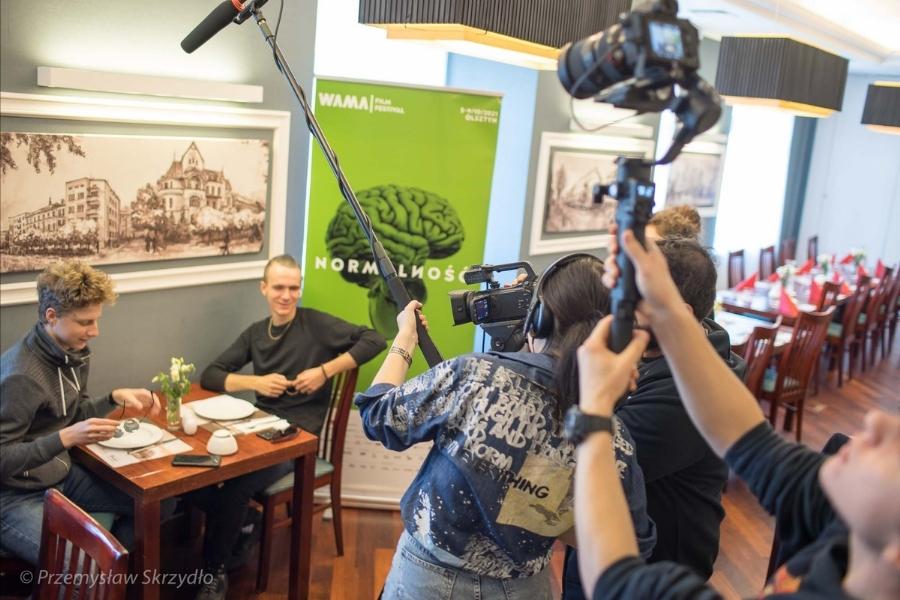 Young people from Poland and Ukraine, wishing to develop their film skills, met in the capital of Warmia and Mazury took part in a week-long workshop, during which they created their own social advertisements. Their universal message captivates for the…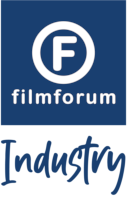 Develop within programs for creative sector professionals.
The tragic events behind the eastern border have deprived the esteemed and active Ukrainian filmmakers of the opportunity to pursue their passions and professional goals. In this difficult situation, they can count on our support!