We know the date of the 13. KAMERALNE LATO

This year's edition will be held on August 9-15, 2020.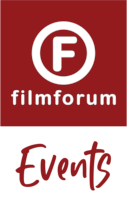 Discover cultural events not available every day.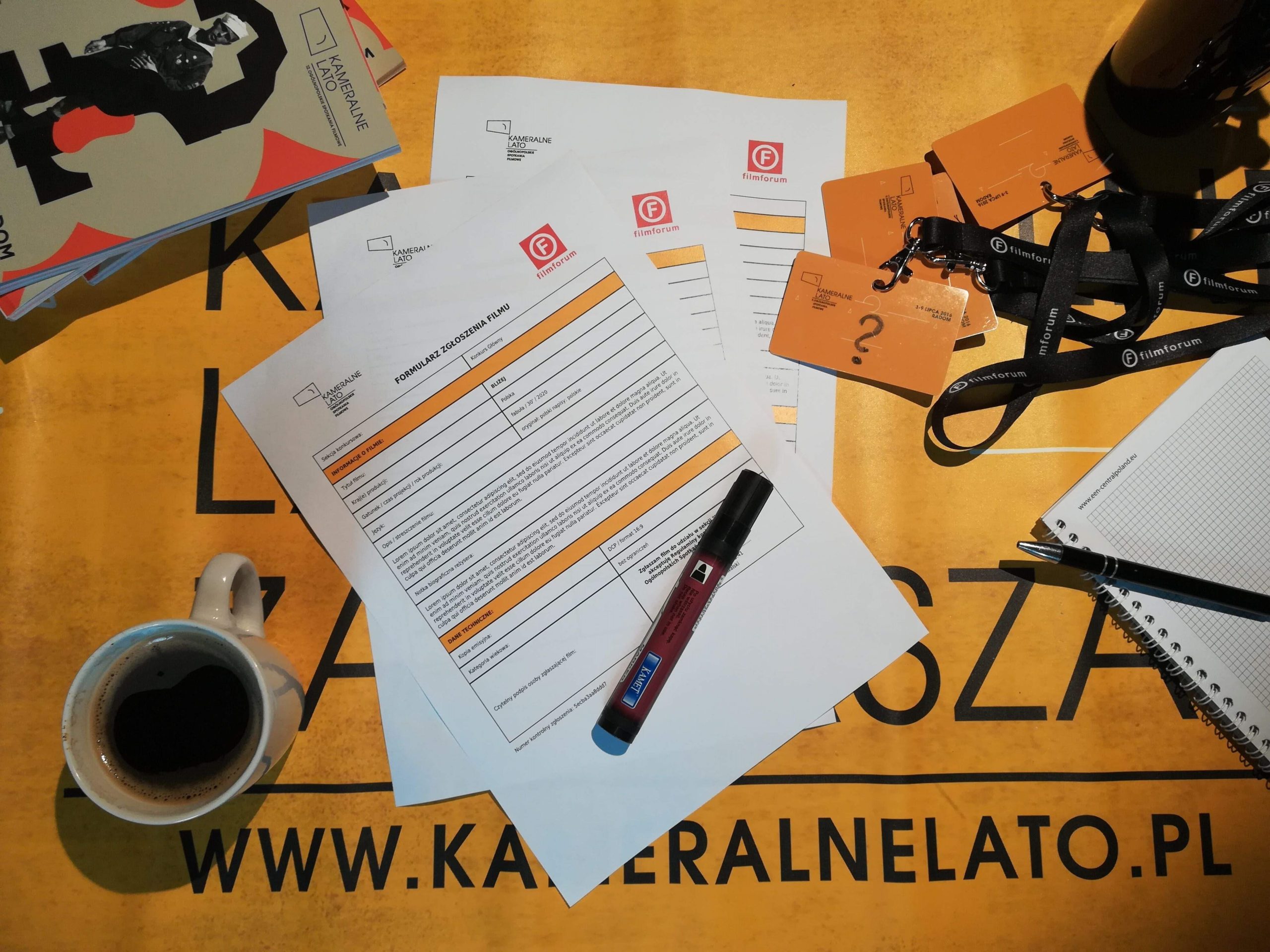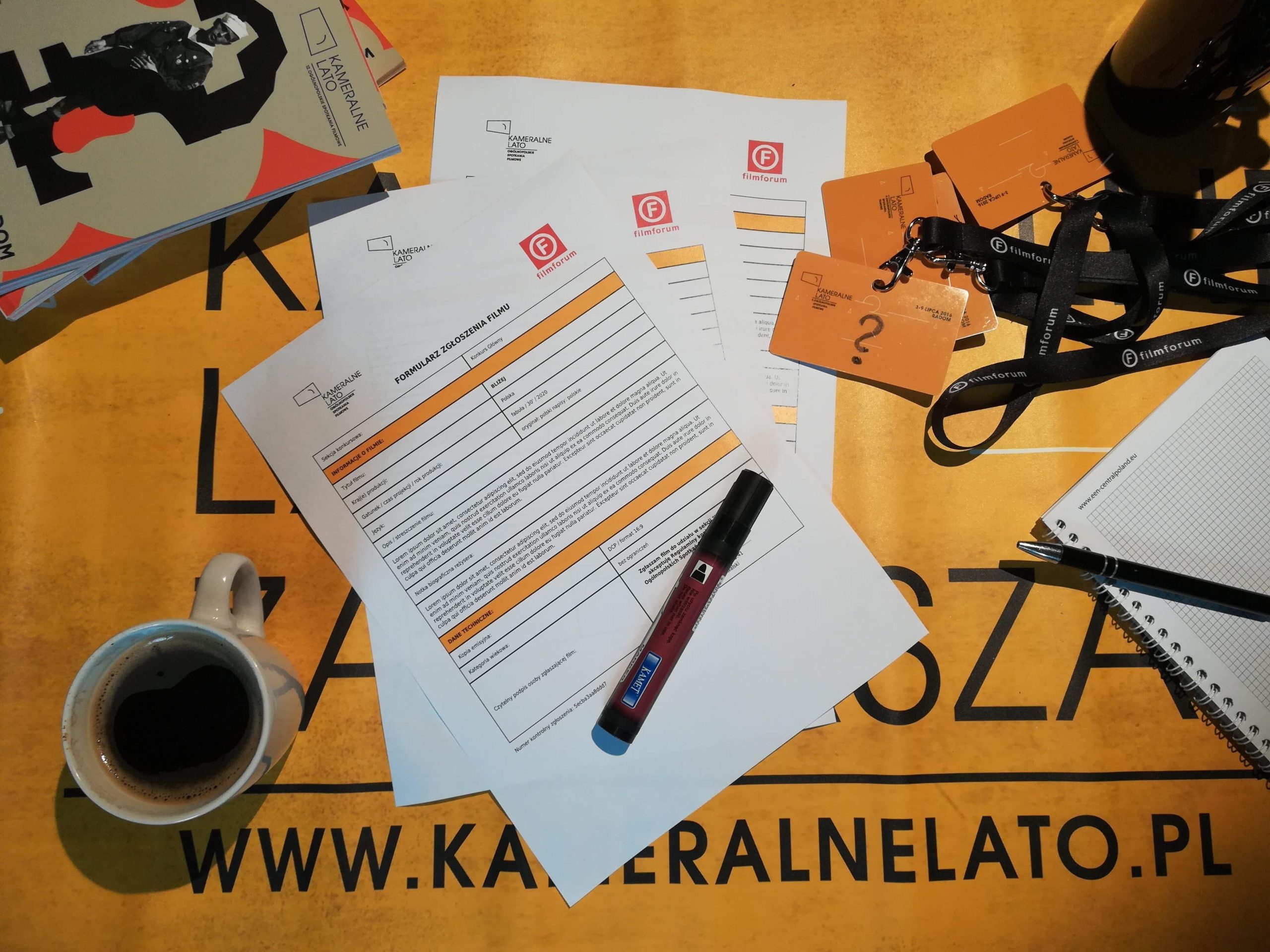 The recruitment of films for the competitions of the 13th Polish National Film Meetings KAMERALNE LATO is starting. Short films can be submitted to two competition sections: the Main Competition and the HYDE PARK Jet Film Competition. Applications can be…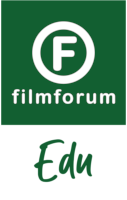 Discover the world of film by taking part in public education programs.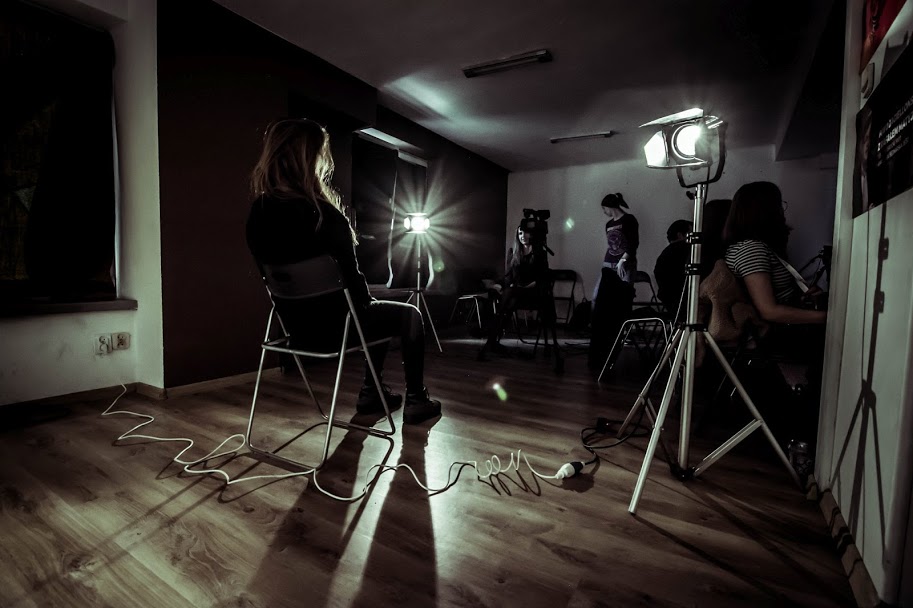 Watch the films awarded during the 6th edition of "MASTERCLASS – Film School" All awarded workshop etudes, realized as part of the 6th edition of the "MASTERCLASS – School of Filmmaking" workshop, can be viewed online. For six weeks, participants…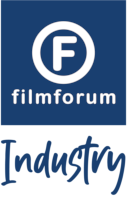 Develop within programs for creative sector professionals.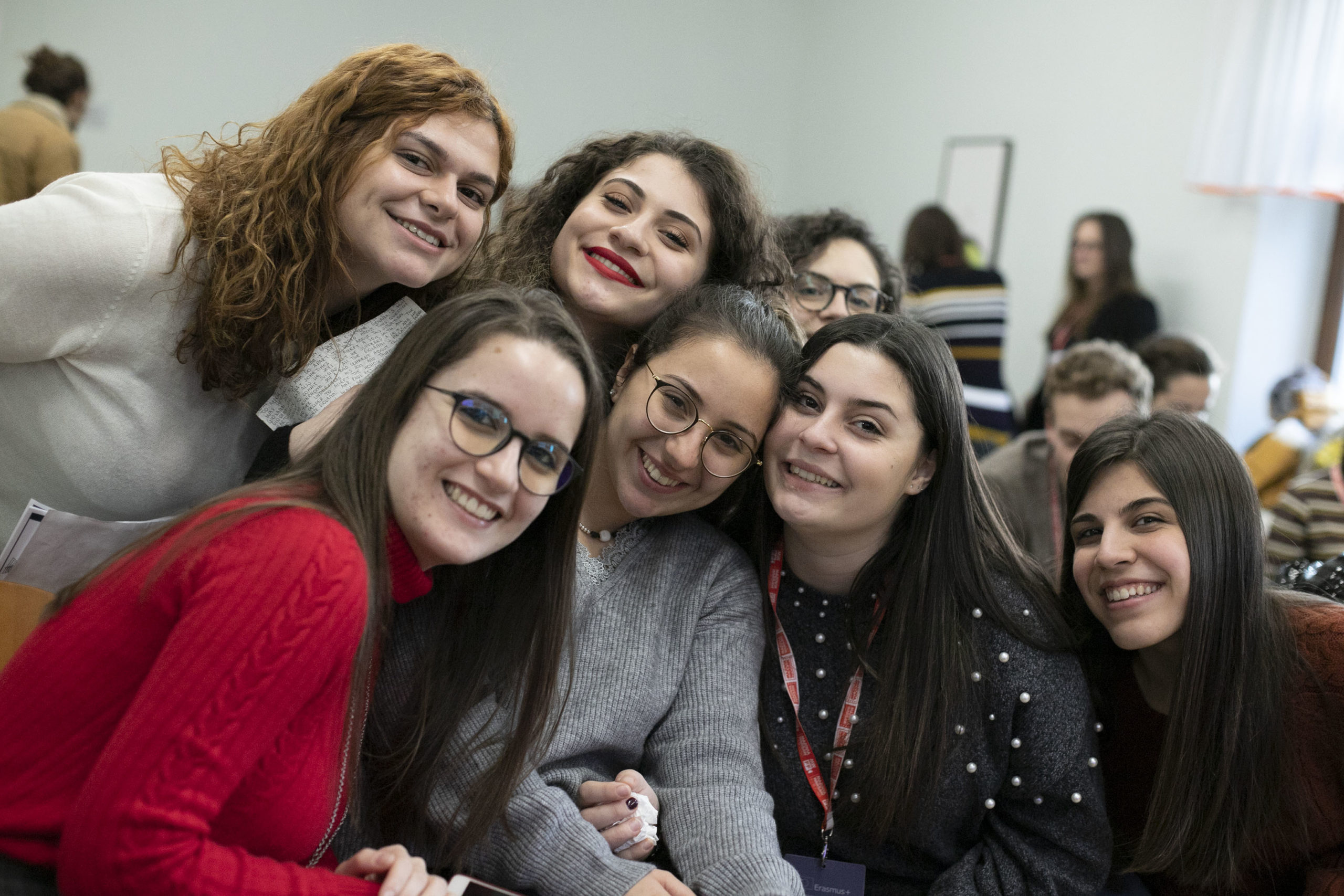 The main goal of ViSTa Lab Academy was the international exchange of experiences between young adepts of film art, in particular scriptwriters and directors.