Malta Film Weekend is coming soon

A second edition of Malta Film Weekend will take place online during the weekend of 25 – 27 September.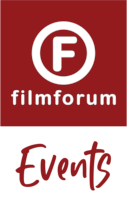 Discover cultural events not available every day.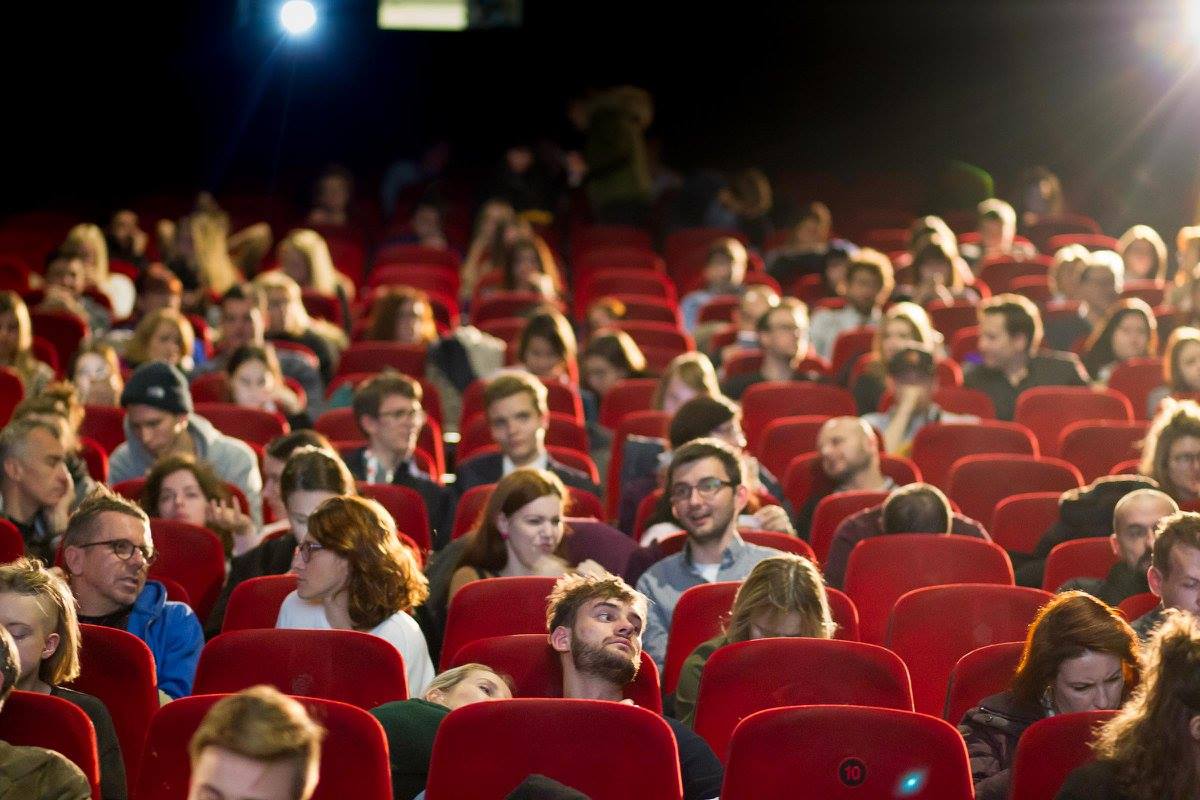 The movie selection for the Main Competition at CINEMAFORUM - the 19th International Short Film Forum will last until October 12, 2020. The best films will compete for the Grand Prix, financed by the Capital City of Warsaw.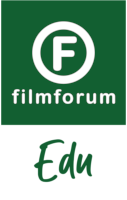 Discover the world of film by taking part in public education programs.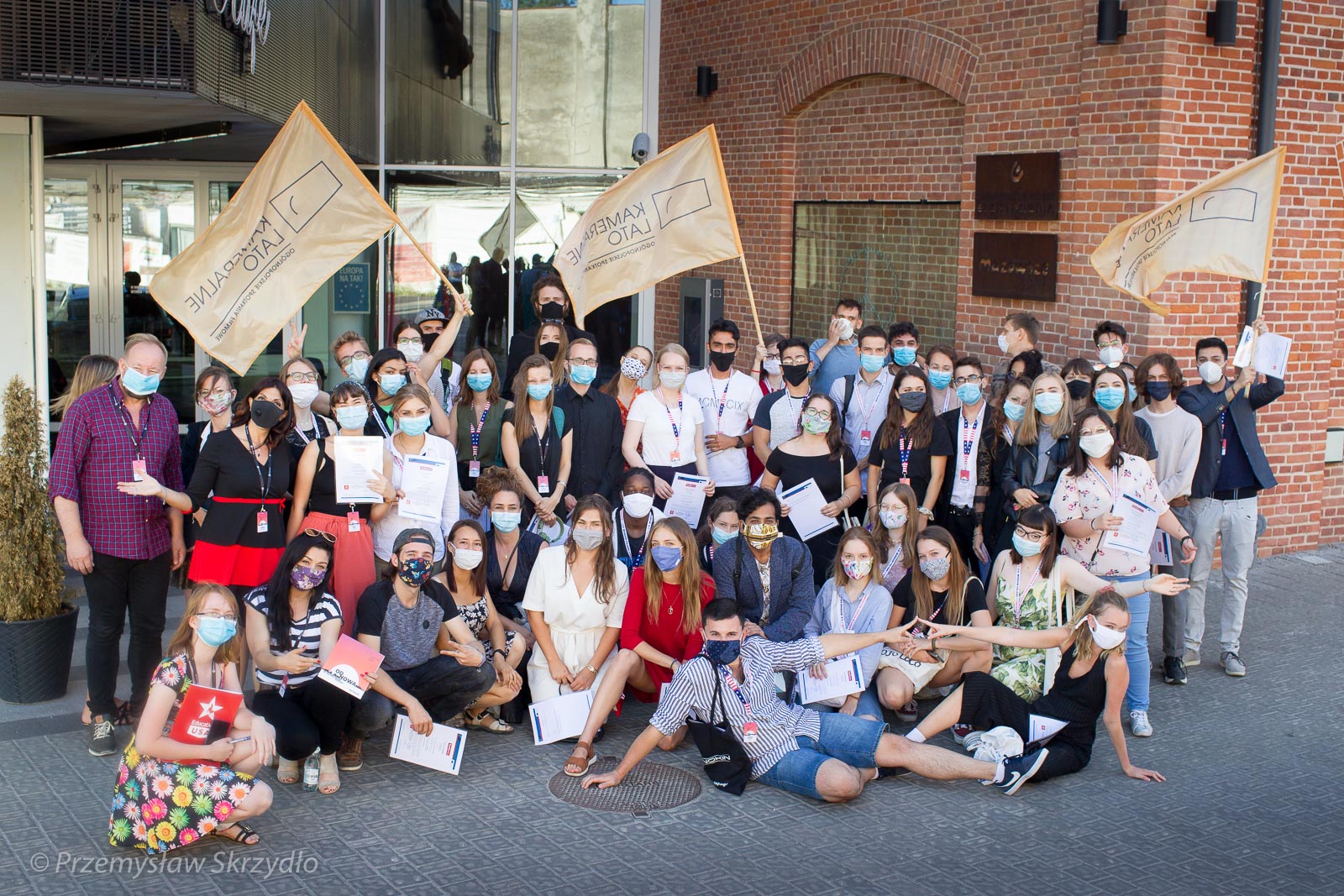 Internet hate, racism, alcoholism or inattentive behavior on the road - these were the topics that the participants of "FAST – Film Art for Social Transformation" workshops discussed in their social advertisements.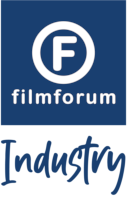 Develop within programs for creative sector professionals.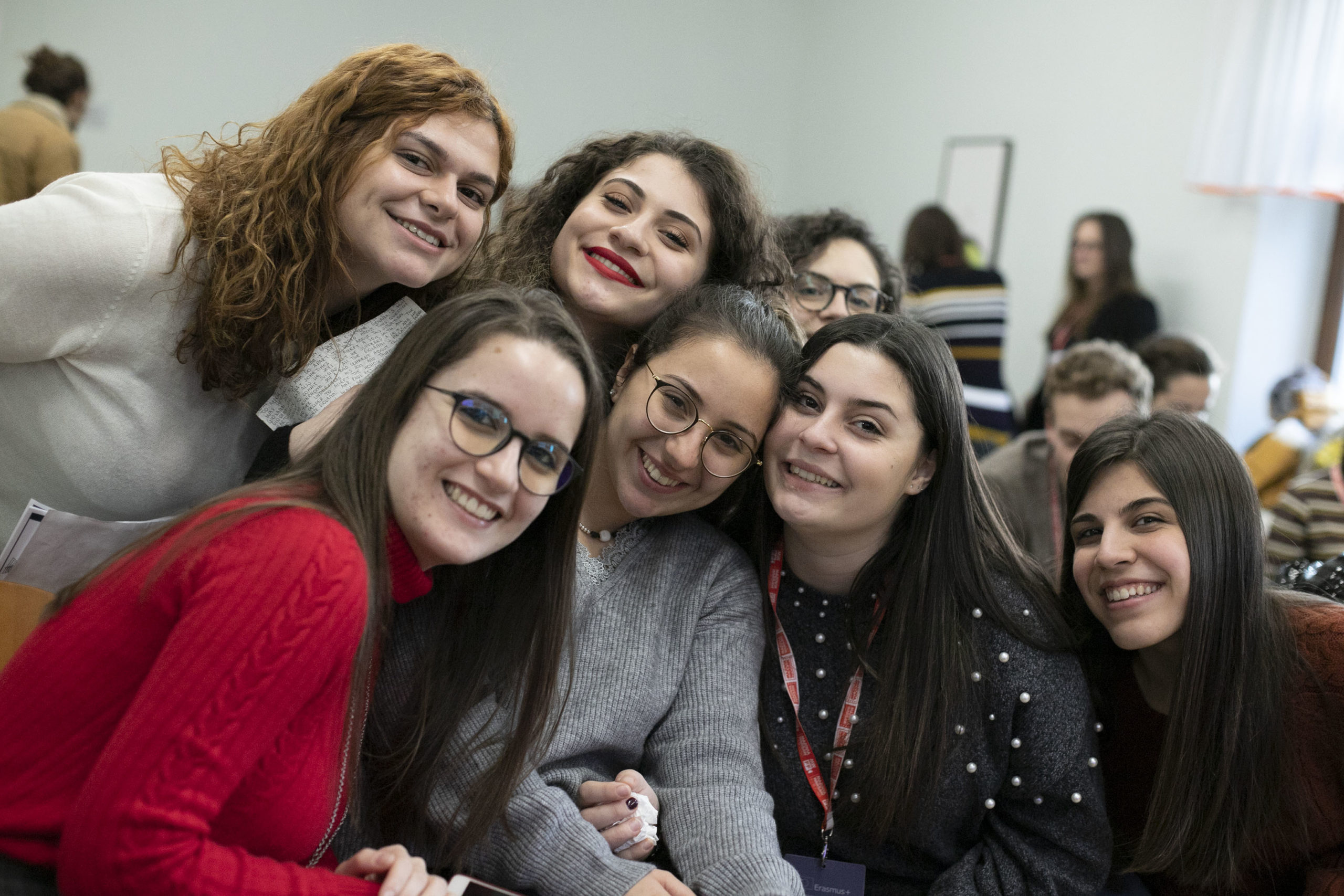 The main goal of ViSTa Lab Academy was the international exchange of experiences between young adepts of film art, in particular scriptwriters and directors.