Call for entries for the 20th CINEMAFORUM
Call for entries for the 20th CINEMAFORUM
Submission deadline is September 20th 2021.
PNFFC
Polish-Norwegian Film Festivals Cooperation
An international project linking film festivals from Poland and Norway has been launched!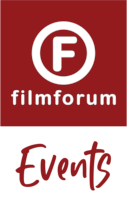 Discover cultural events not available every day.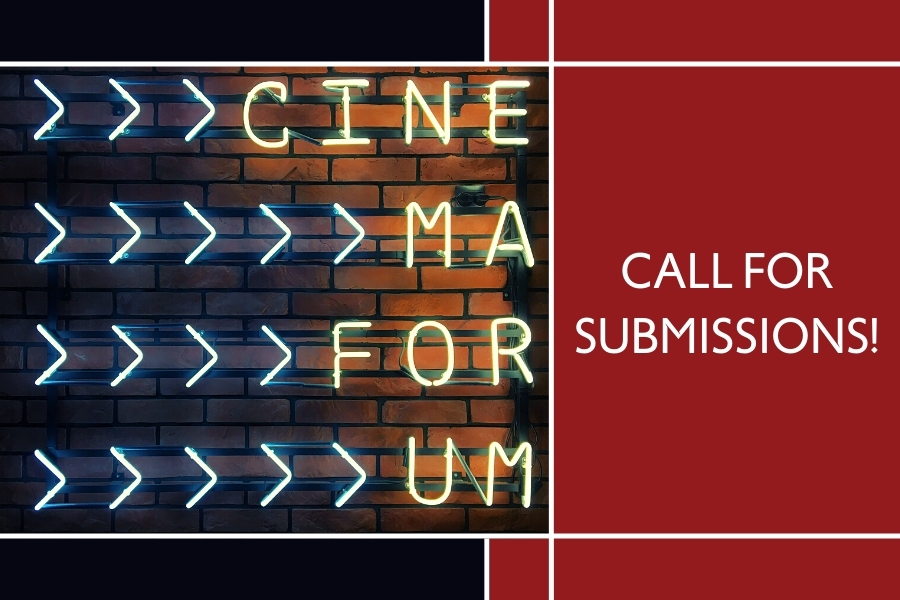 The call for films for the Main Competition of CINEMAFORUM - the 20th International Short Film Forum - runs until September 20th 2021.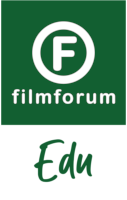 Discover the world of film by taking part in public education programs.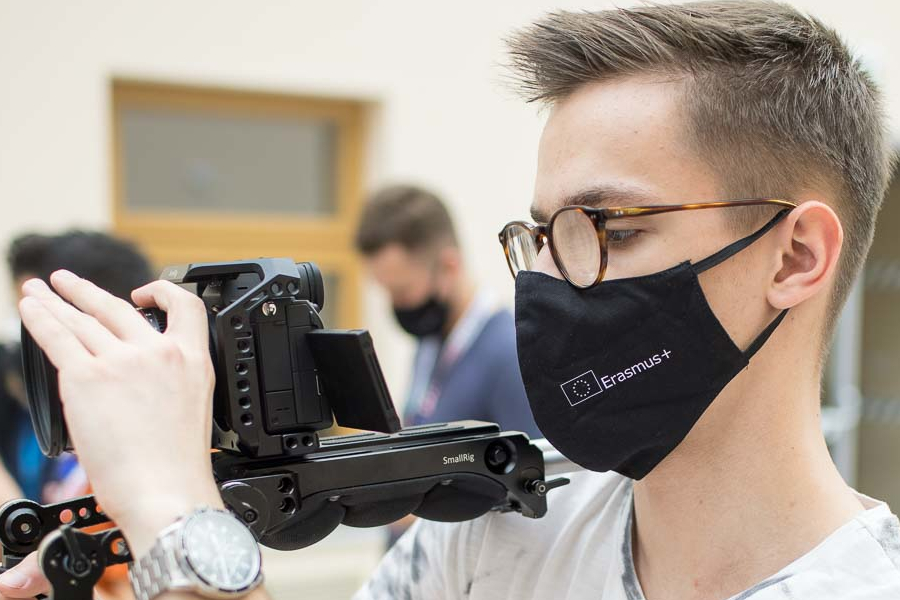 Working on international film set, many friendships, gaining lots of new skills and opportunity to include short film in your portfolio – participants of the #followme – Youth movement for Social Change project, are leaving Radom with extremely precious experiences!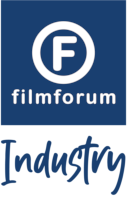 Develop within programs for creative sector professionals.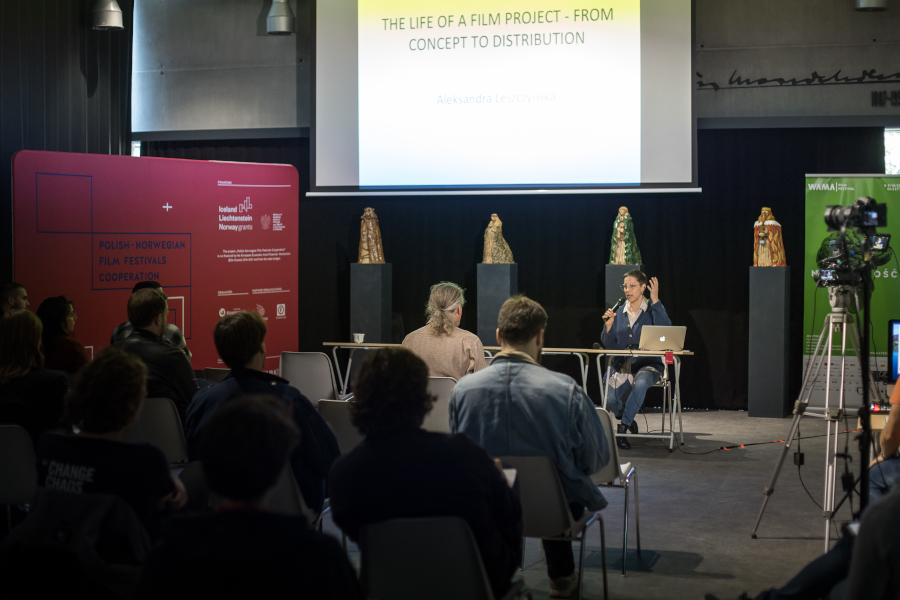 A group of young filmmakers has met in Olsztyn, where for the following week they will take part in workshops and lectures concerning the practicalities of building a career in the modern-day film industry.