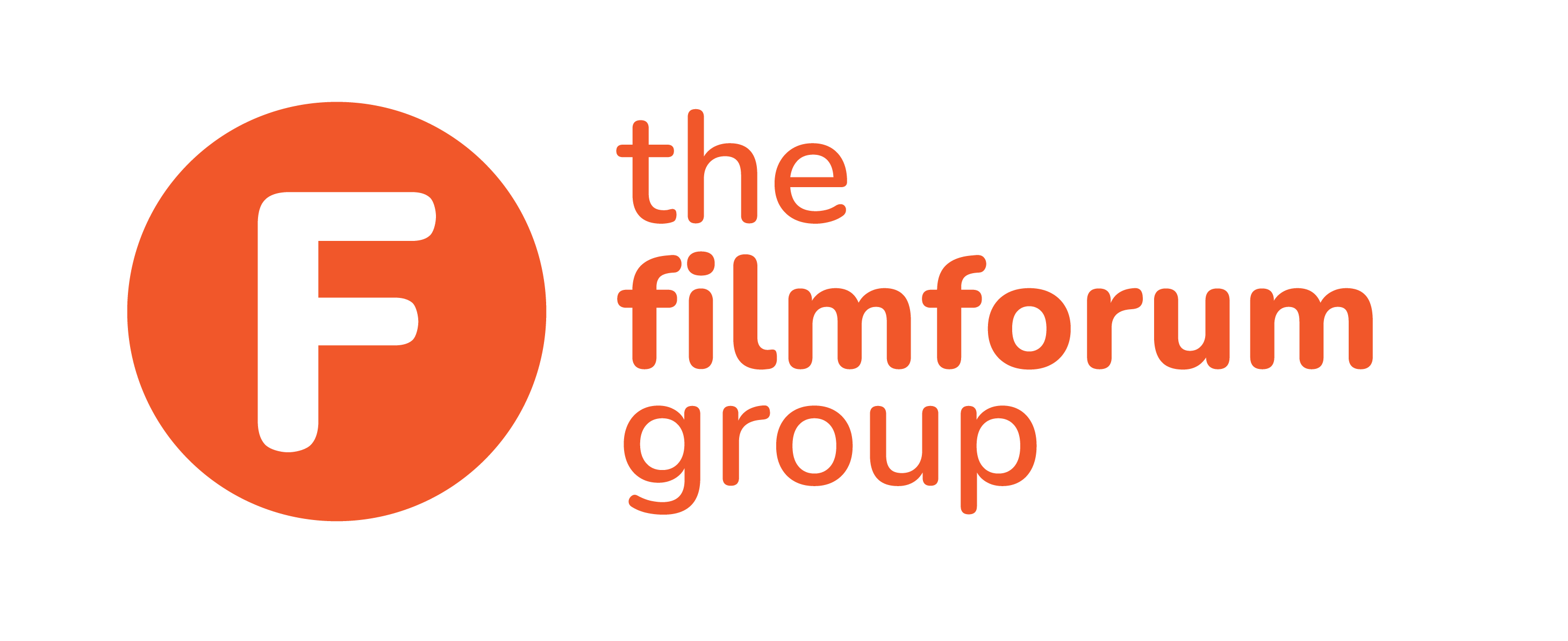 The FILMFORUM Group was established
The FILMFORUM Group is an International Consortium, established in Andrzej Wajda Centre for Film Culture (Warsaw) on November 7th, 2022. The Consortium unites six film organizations from all over Europe. The leader of the Consortium is the FILMFORUM Association.
On the initiative of the FILMFORUM Association, on Monday, November 7th, 2022, representatives of six film organizations from Poland, France, Ukraine and Italy gathered to sign an agreement on the establishment of The FILMFORUM Group Consortium.
Maciej Dominiak, Marta Karnkowska and Marceli Zielnik (FILMFORUM Association, Poland), Illia Svidler (CINEMAHALL, Ukraine), Paweł Arczewski and Waldemar Czechowski (Foundation for the Intangible Cultural Heritage, Poland), Dorota Kozłowska-Woźniak (KOSMOPOLIS Institute Science, Culture and Education Foundation, Poland), Karim Kourani and Marek Pawlikowski (KINOGRAPHE Association, France) and Laura Abbaleo (Associazione Cinematografica e Culturale LABORATORIO DEI SOGNI, Italy) participated in the meeting in Andrzej Wajda Centre for Film Culture.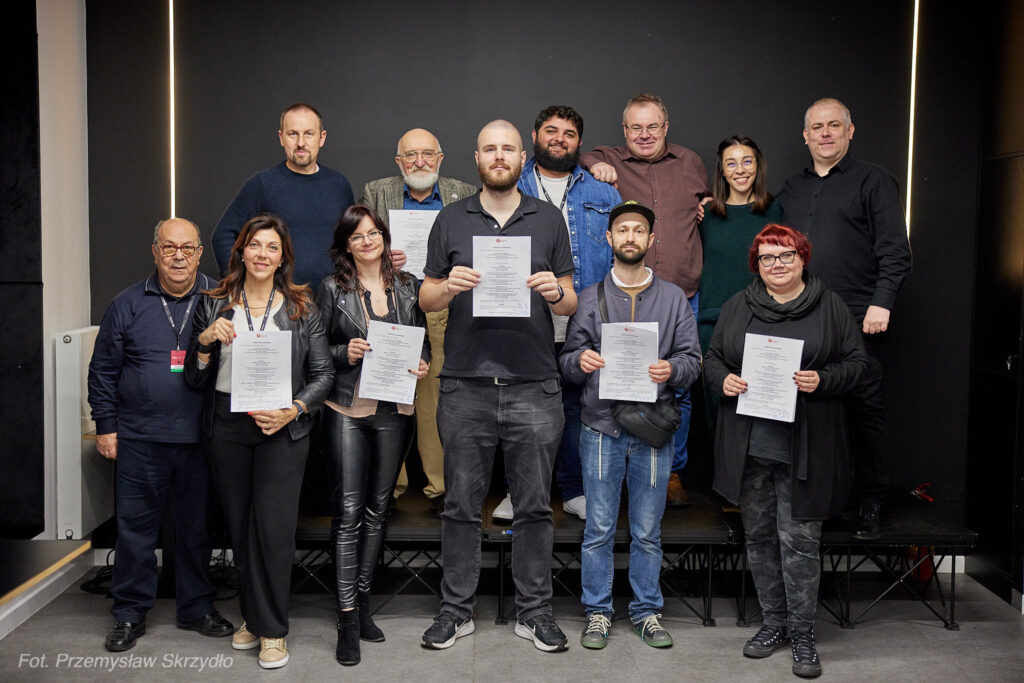 Its main goal is to develop international cooperation in the following fields: filmmaking, cinema industry presence, and audiovisual education.
– The only way to achieve the success of local european cinematography is transnational cooperation, creating international co-productions and making universal films understandable. The goal of the Consortium is to support and educate young filmmakers in such a way that they are ready for these challenges – says Maciej Dominiak.
It will have its headquarters in Grenoble, France.