FILMFORUM activities are intensively supported by our partners, patrons, sponsors and cooperating institutions. Without their financial support and substantive and organizational assistance, the implementation of many projects would not be possible. Preparing current program activity, FILMFORUM actively cooperates with the following institutions, organizations and companies: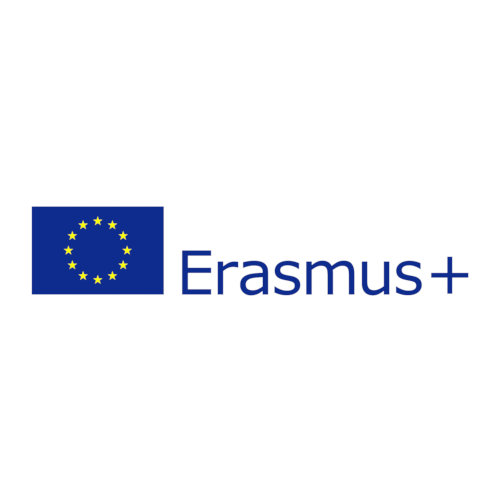 Erasmus+ programme of the European Union
patron

With the support of the European Union Program ERASMUS +, most programs are implemented enabling young representatives of the film industry to establish international contacts and gain new experiences.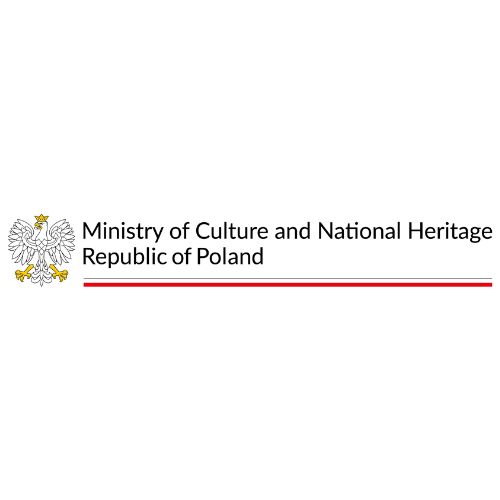 Ministry of Culture
and National Heritage
patron

Thanks to the support of the Minister of Culture and National Heritage, the Association implements numerous artistic and educational activities (e.g. CINEMAFORUM, KAMERALNE LATO, Jan Machulski Awards).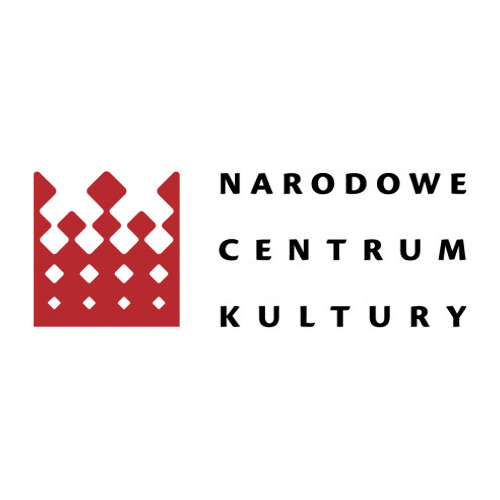 National Centre For Culture
patron

The National Center For Culture supports cultural education activities carried out by FILMFORUM.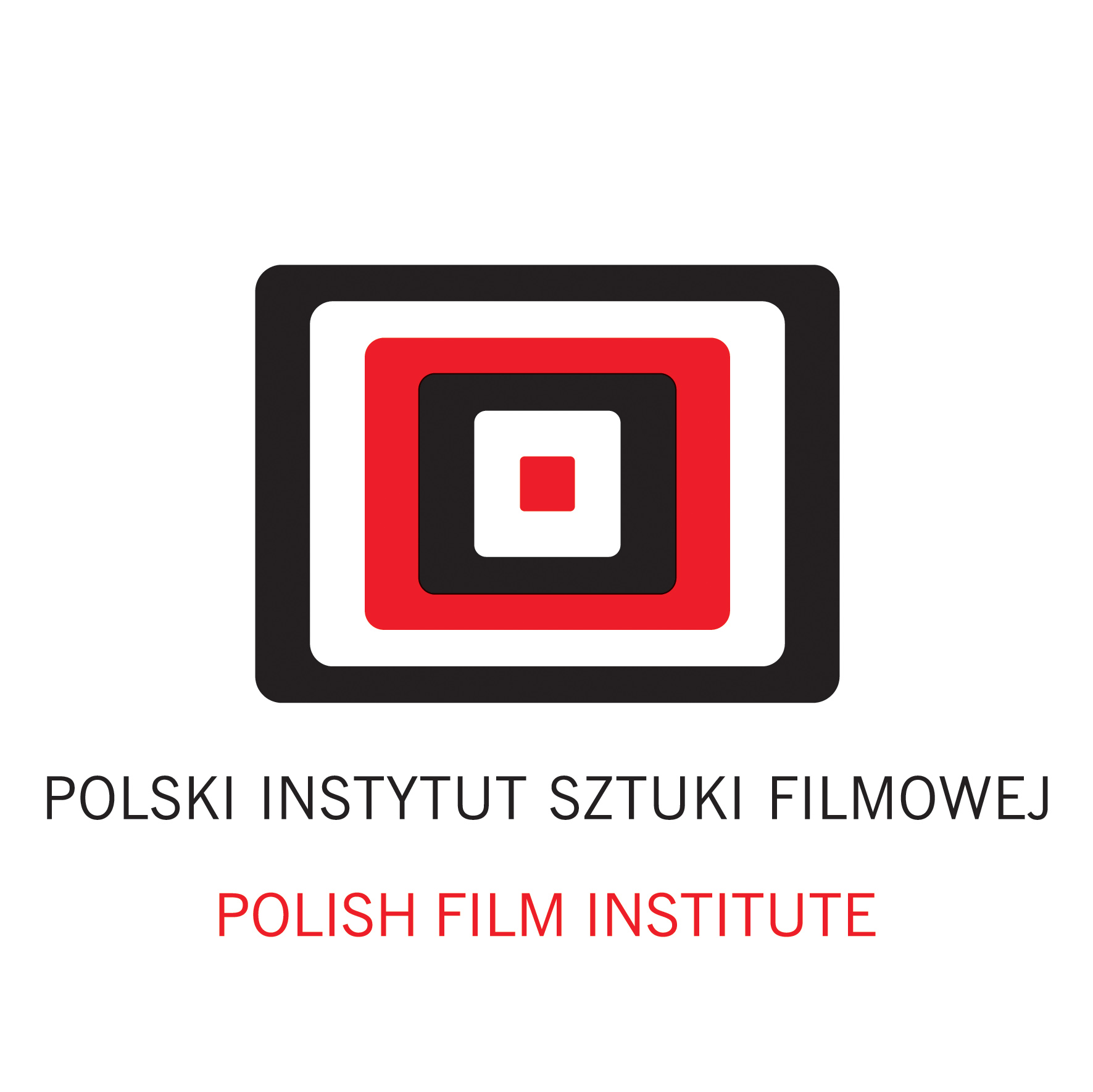 Polish Film Institute
patron

For many years, the Institute has been actively supporting activities in the field of popularizing film culture, carried out by the Association (e.g. CINEMAFORUM, KAMERALNE LATO).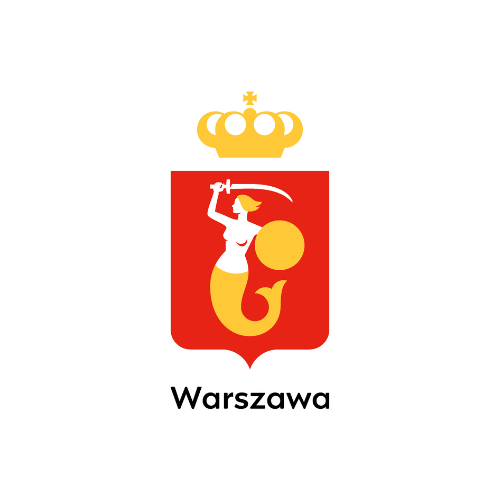 Capital City of Warsaw
patron

The Capital City of Warsaw is a long-term patron of the CINEMAFORUM festival – the oldest project implemented by the Association. Thanks to the support of the capital's authorities, numerous activities dedicated to the city's residents are also organized.
City of Radom
organizational partner
The Institute together with FILMFORUM organizes workshops, conferences, educational and cultural events. KOSMOPOLIS also cooperates with FILMFORUM in running a cultural education workshop.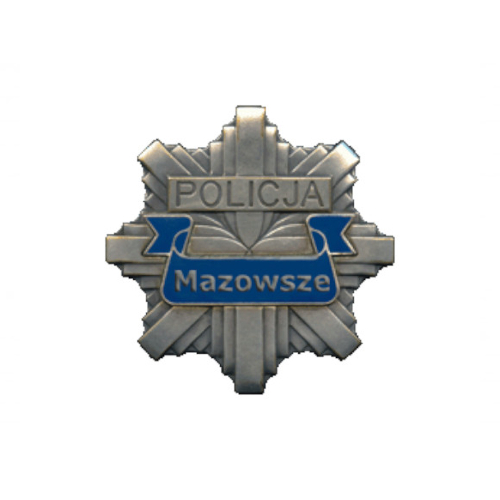 Provincial Police Headquarters
in Radom
organizational partner
The FILMFORUM Association, together with the Provincial Police Headquarters, organizes workshops and trainings in the field of social prevention, implemented through cultural education.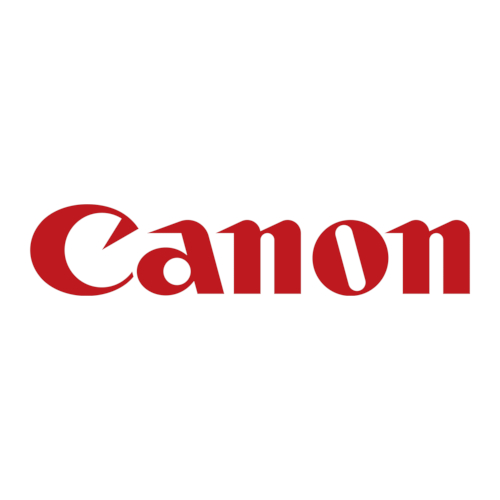 CANON supports the educational programs implemented by FILMFORUM, providing them with their latest technological facilities in the audio-video sector.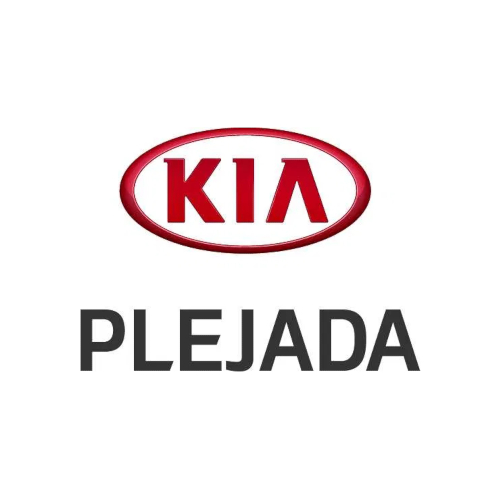 KIA Plejada
logistics partner
KIA Plejada secures a modern transport base for the Association's events in Radom. It is a long-term logistics partner of the National Film Meetings KAMERALNE LATO.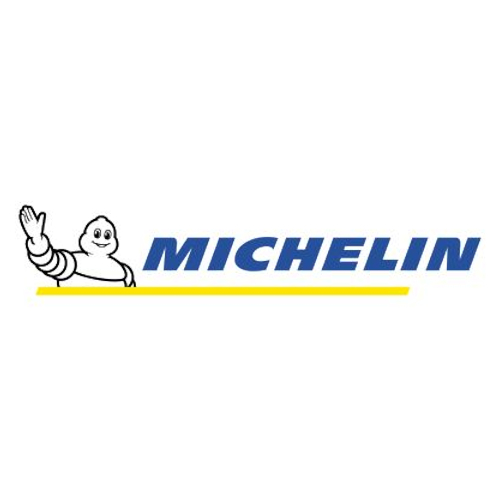 Michelin Polska
organizational partner
From the very beginning, Michelin Polska has been a partner supporting the organization of the WAMA Film Festival in Olsztyn. Every year, the company funds an award for a young artist in a short film competition.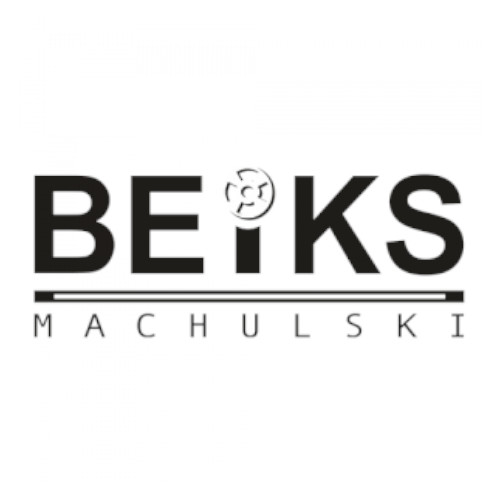 BEiKS Machulski
technology partner
The BEiKS Machulski company supports technologically projects of the FILMFORUM Association devoted to practical film education.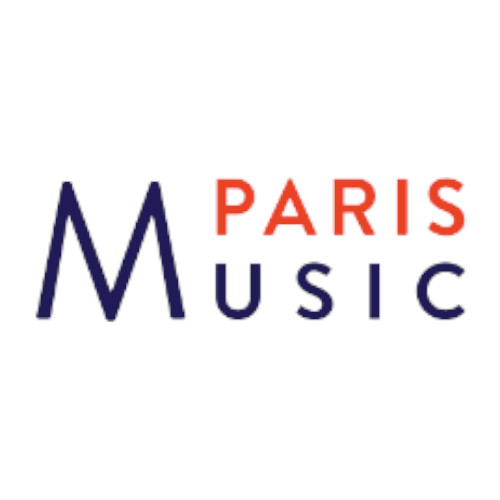 Paris Music
technology partner
Paris Music has the largest musical and sound resources in Poland for the needs of film and television. The company technologically supports FILMFORUM in the implementation of events and educational activities.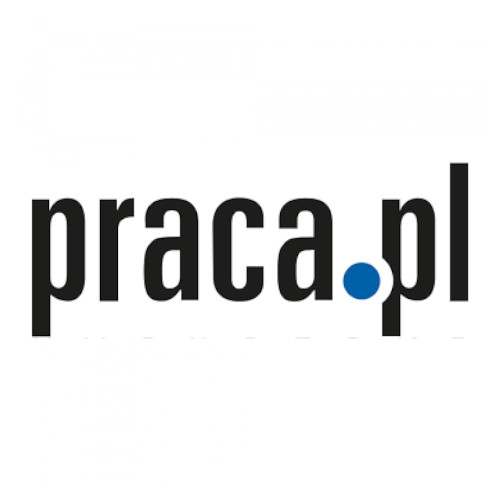 Praca.pl
organizational partner
One of the leading job portals in Poland, it publishes current recruitment offers and provides information on the labor market every day. Supports FILMFORUM in the organization of internships and apprenticeships.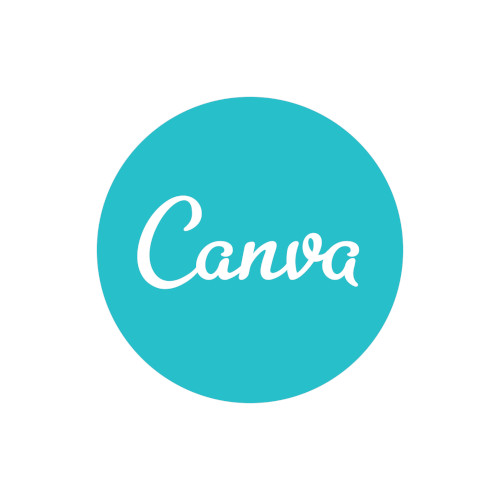 Graphic design tool for social media, presentations and marketing materials. It supports FILMFORUM by providing premium functions for non-profit organizations.
A Polish online marketing platform offering solutions for running marketing and sales campaigns. It supports FILMFORUM in creating informational campaigns.