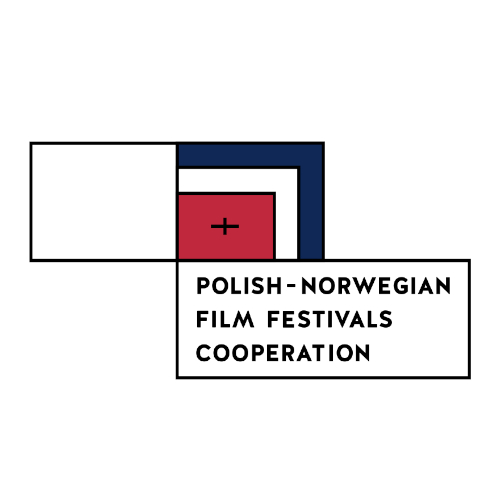 We uncover the details about the upcoming Polish-Norwegian Film Festivals Cooperation!
Preparations for an international co-operation project between Amandus BLIKKFANG and WAMA Film Festival of Olsztyn are well underway. Both events will offer a selection of industry workshops and networking opportunities.
A much longed-for series of study visits has finally come to a close as the relaxing of COVID-19 pandemic restrictions had allowed to conduct in person meetings between the two festival teams. The visits were dedicated to discussing the details of the initiative, signing a final co-operation agreement between the sides responsible for the project and exploring the film industry infrastructure in Oslo and Lillehammer.
The members of the Polish team have conducted four study visits to Oslo and Lillehammer which gave the opportunity to meet the Norwegian partners and get to know the local infrastructure. The WAMA Film Festival representatives also visited two film hubs made up from Norwegian companies and institutions responsible for the shape of the local audiovisual production – Filmens Hus in Oslo and Filmbanken in Lillehammer. An additional destination of the visits were two repertory cinemas based in the respective cities.
Lillehammer events coming in September!
Amandus BLIKKFANG Film Festival is an event organized around a competition of short films made by debuting Norwegian film professionals. The festival will take place between 24th and 26th of September 2021 in Lillehammer. Just a couple of days before the first showings, a series of workshops and meetings with industry professionals, dedicated to Polish and Norwegian film students will commence. One of the festival's accompanying features will be a retrospective of Polish short films.
Film screening and industry events in Olsztyn
The second part of the event will be conducted in Olsztyn, Poland and will take place during WAMA Film Festival, which is set to take place between the 5th and 10th of October. The festival will feature an international screenwriting workshop focused on development of feature film projects. The festival audience will also have the opportunity to take part in a retrospective of Norwegian short films.
Participation in the workshop
The enrollment for the workshops will begin in the first days of September. The workshops are free of charge and have a limited number of participants.

"Polish-Norwegian Film Festivals The "Polish-Norwegian Film Festivals Cooperation" is a project financed from EEA Grants (2014-2021) and from Polish public funds.
The project is organized by Institute KOSMOPOLIS Science, Culture and Education Foundation.
The supporting organizations are Stiftelsen Amandusfestivalen and FILMFORUM Association.
The festivals participating in the projects are: AMANDUS BLIKKFANG Lillehammer International Student Film Festival and WAMA Film Festival in Olsztyn.