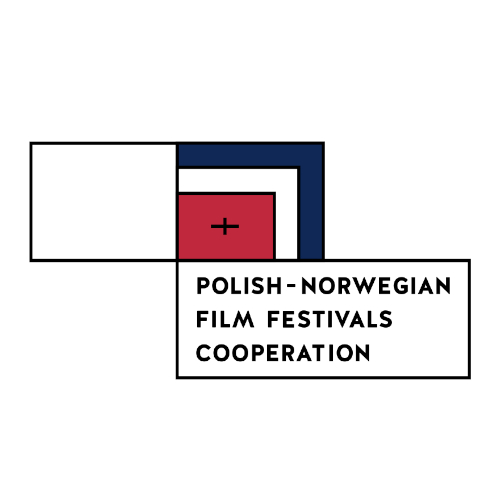 The Polish part of "Polish-Norwegian Film Festivals Cooperation" has commenced!
A group of young filmmakers has met in Olsztyn, where for the following week they will take part in workshops and lectures concerning the practicalities of building a career in the modern-day film industry. The workshops are a part of the industry section of the 8th edition of WAMA Film Festival.
The idea behind INNOVATIVE DIRECTING ACADEMY is to spread professional knowledge concerning international sales and promotion of audiovisual works on the international market. The program is dedicated to people at the beginning of their careers in film and who have an interest in production, distribution and professional film promotion. The workshops are attended by participants from Poland, France, Norway and Italy and experts from abroad. The lectures will take place until the 9th of October 2021.
The project will contain both lectures and practical exercises. Its main goals are providing young filmmakers (mainly aspiring directors and producers, but also people interested in careers in distribution and sales) with knowledge concerning the intricacies of the global film market and strengthening the international potential of Polish films at the beginning of their development process, instead of at the final stage of devising a marketing campaign.
The workshops in Olsztyn will be conducted by:
Laura Abbaleo – promotional campaign specialist;
Barbara Białowąs – scriptwriter-director;
Alex Leszczyńska – development and financing specialist;
Piotr Domalewski – scriptwriter-director, dramatist and actor;
Alek Pietrzak – scriptwriter-director;
Mateusz Pacewicz – scriptwriter-director;
Eivind Myklebost Nordengen – the program director of Amandus Film Festival.
The pitching section of the workshops will be conducted by the program director of FILMFORUM Association and film critic, Błażej Hrapkowicz.
The project "Polish-Norwegian Film Festivals Cooperation" is financed by EEA Grants (MF EOG) 2014 2021 and by funds of the Polish government.
The organizer of the project is Institute KOSMOPOLIS Science, Culture and Education Foundation.
The organizations acting as partners of the project are: Stiftelsen Amandusfestivalen and FILMFORUM Association.
The festivals taking part in the project are: AMANDUS BLIKKFANG Lillehammer International Student Film Festival and WAMA Film Festival in Olsztyn.