The INTERFILMLAB project is
dedicated to education aimed at increasing the competitiveness and export potential of the Polish film industry.

The aim of the INTERFILMLAB project is to educate young filmmakers and people working in the film industry on modern production methods, international sales, distribution, festival circulation, rules of cooperation with sales agents, rules for using European distribution platforms, and effective self-education and building own, international recognition film market.

The INTERFILMLAB project involves the systematic implementation of training cycles regarding the production, promotion and distribution of Polish cinema on foreign markets. The long-term result of the project is the development of annual reports, which are a kind of practical guides for filmmakers, producers and distributors entering the market.
Project implemented from the funds of the Minister of Culture and National Heritage.
Organizer: KOSMOPOLIS Institute. Science, Culture and Education Foundation.
Partner: FILMFORUM Association.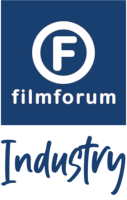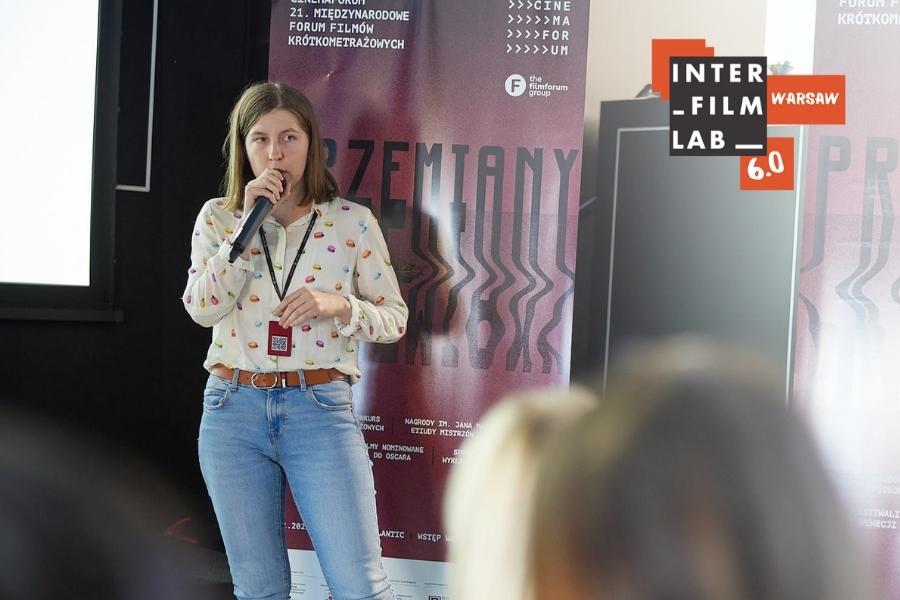 We finished another edition of the INTERFILMLAB 6.0 – Warsaw. The final pitching session was held in the Andrzej Wajda Centre for Film Culture. Participants from Poland, Ukraine, France and Italy presented their film projects to a commettee of experts.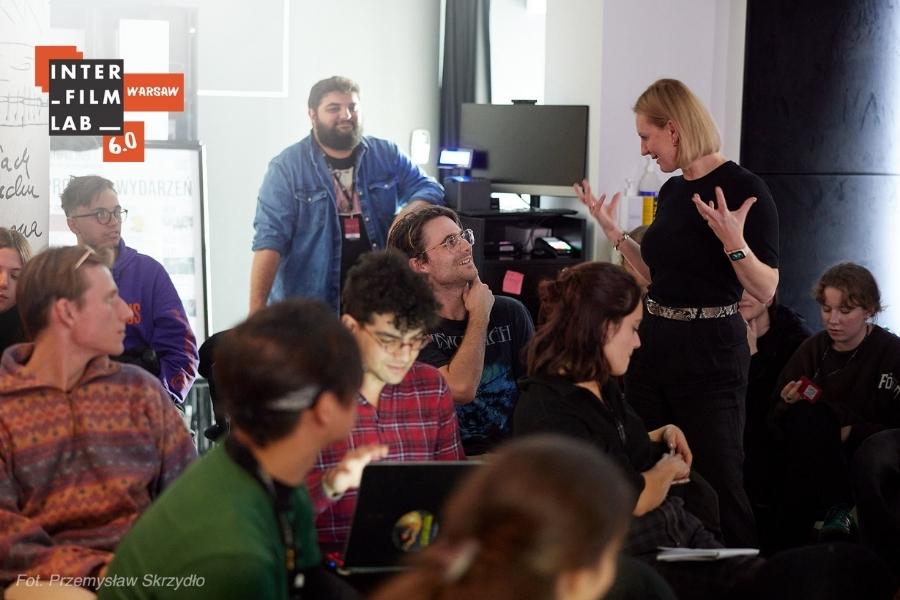 On November 2nd another edition of the INTERFILMLAB has started in the Andrzej Wajda Centre for Film Culture. This time as a part of the CINEMAFORUM festival.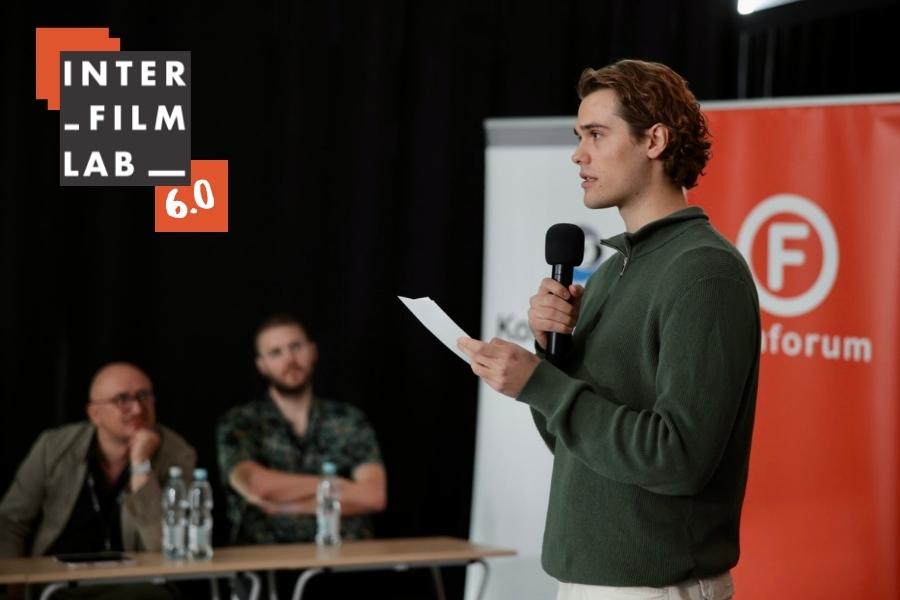 The sixth edition of the international project – INTERFILMLAB has already ended. It is a unique training program focused on supporting young filmmakers in the process of developing transnational film projects. The series of workshops and lectures ended with a professional pitching session.