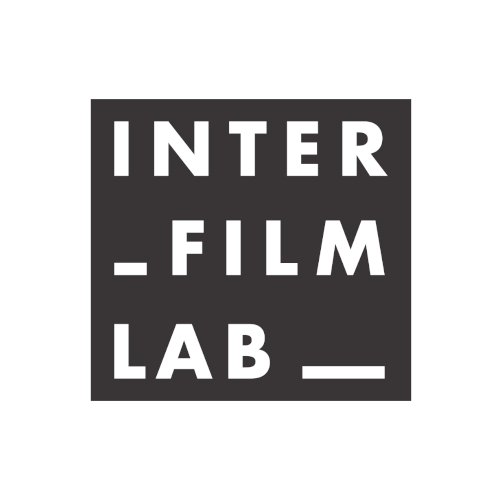 Projekt INTERFILMLAB 6.0 – WARSAW dobiegł końca
We finished another edition of the INTERFILMLAB 6.0 – Warsaw. The final pitching session was held in the Andrzej Wajda Centre for Film Culture. Participants from Poland, Ukraine, France and Italy presented their film projects to a commettee of experts.
On November 8th, 2022, in the Andrzej Wajda Centre for Film Culture, the participants of the INTERFILMLAB 6.0 – Warsaw met to present their film projects. Their task was to prepare all elements of the film production, as well as to develop its distribution. They also paid attention to the VoD market.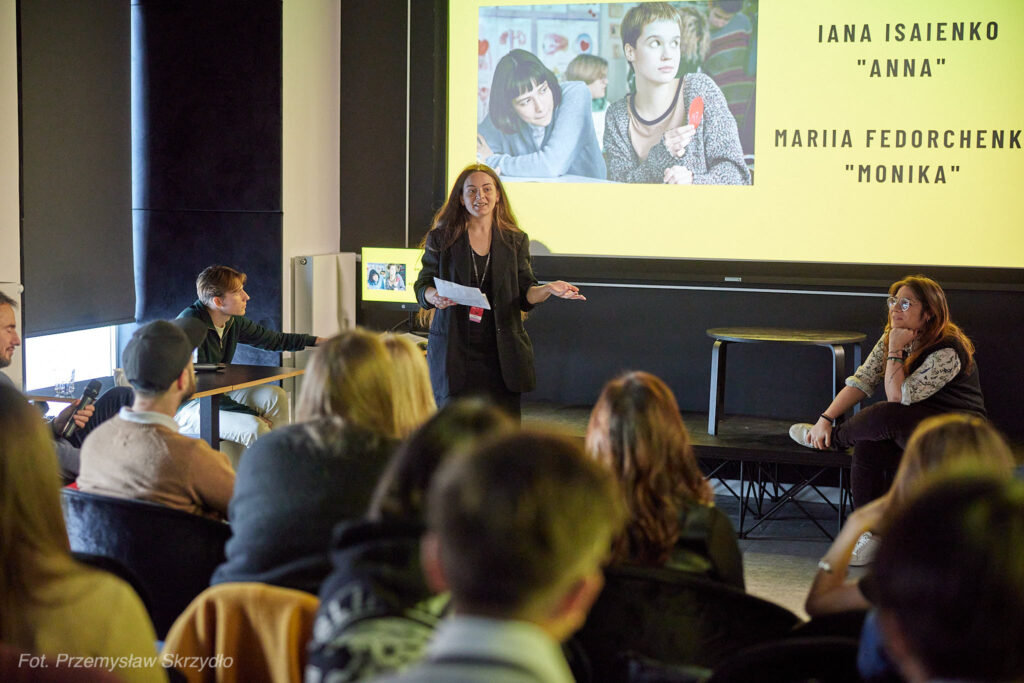 The committee was composed of supervisors of each of the three groups: Karim Kourani, Anna Morawiec, Marek Pawlikowski and polish and foreign experts, who shared their knowledge and experience with the participants: Izabela Kiszka-Hoflik, Laura Abbaleo and Illia Svidler.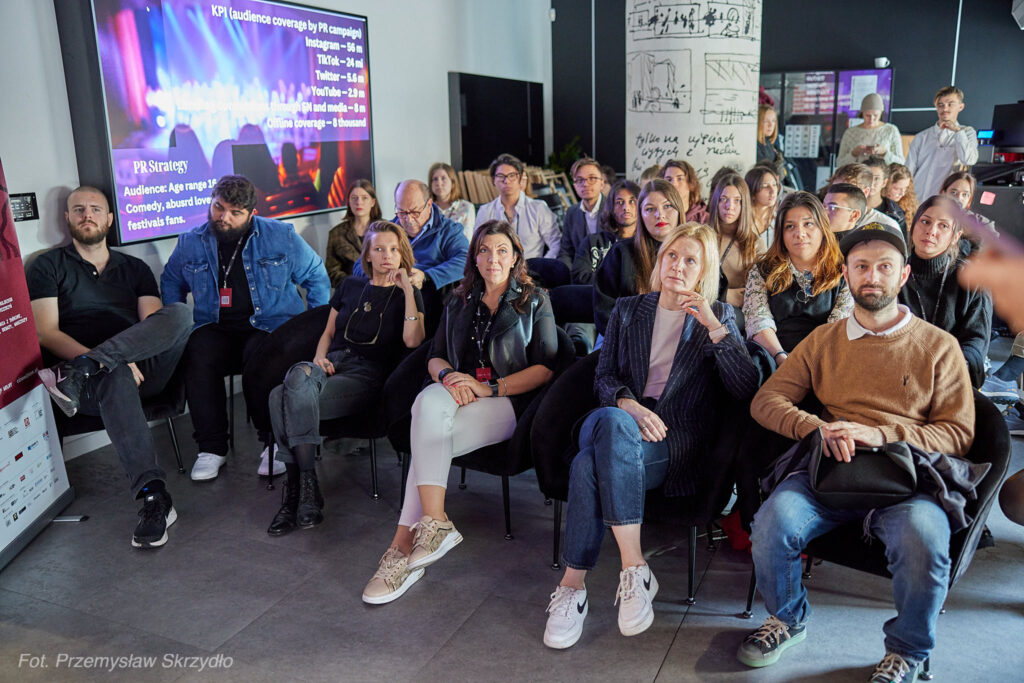 The pitching session was conducting by Błażej Hrapkowicz, artistic director of the CINEMAFORUM. The course of the workshops was supervised by the coordinator of educational programs from the FILMFORUM Association – Anna Andriushchenko.
– It was a pleasure to see how these young filmmakers developed their own ideas. Their presentations were so professional but also very current, showing how much the situation in Ukraine and in the world affects them. The participants were not afraid to work with difficult topics, such as pandemic or war, but in very creative way – says Anna Andriushchenko.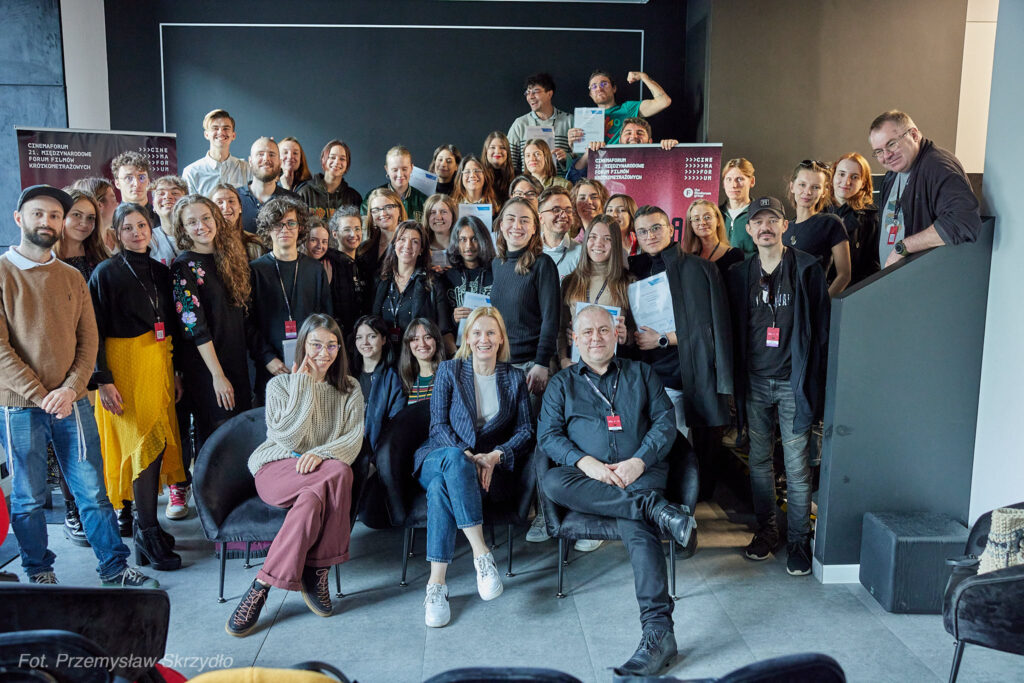 ***
INTERFILMLAB is a series of industry events aimed at providing young European filmmakers with knowledge about the functioning of the international film market and opportunities to strengthen the export potential of European cinema already at the stage of film project development and production planning. The thematic axis of the educational activities planned for 2022 as part of INTERFILMLAB 6.0 were the rules for the production, promotion and distribution of audiovisual works for the needs of the VOD market and the analysis of opportunities and possibilities of European cinema in the context of the intensive development of this form of dissemination of film production.
Organizers:
Institute KOSMOPOLIS Science, Culture and Education Foundation (Poland);
FILMFORUM Association (Poland);
KINOGRAPHE (Francja);
Stiftelsen Amandusfestivalen (Norway):
CinemaHall (Ukraine);
Associazione Cinematografica e Culturale LABORATORIO DEI SOGNI (Italy).
The project is co-financed by the European Union.
The project was co-financed by the Minister of Culture and National Heritage in Poland from the Culture Promotion Fund – a state special purpose fund.