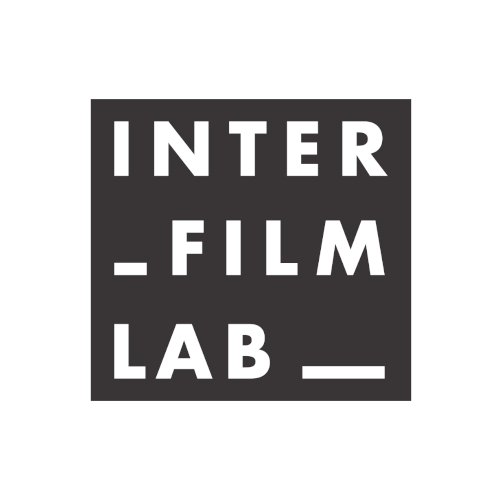 The INTERFILMLAB 6.0 - Warsaw has begun
On November 2nd another edition of the INTERFILMLAB has started in the Andrzej Wajda Centre for Film Culture. This time as a part of the CINEMAFORUM festival.
Inauguration of the INTERFILMLAB 6.0 – Warsaw
The INTERFILMLAB 6.0 – Warsaw has started. Young filmmakers from Poland, Italy, Ukraine and France met in the Andrzej Wajda Centre for Film Culture. They also had their first workshop.
Participants were welcomed by Maciej Dominiak, the director of the FILMFORUM Association, and Błażej Hrapkowicz, the artistic director of the CINEMAFORUM festival. The topics of the upcoming lectures, debates and classes were introduced by the coordinator of educational programs Anna Andriushchenko and groups' supervisors: Marek Pawlikowski, Karim Kourani and Anna Morawiec. 
Lectures, workshops and group classes
During seven days young filmmakers will have the opportunity to take part in lectures and workshops conducting by experts. Lectures will be given by Heinz Hermanns, german festival organizer, Illia Svidler, ukrainian film distribution specialist, and Izabela Kiszka-Hoflik, polish producer.
Participants will also take part in a series of classes in groups. They will develop their film projects in terms of international distribution on the VoD market.
One part of the INTERFILMLAB 6.0 – Warsaw were be series of debates with experts. Tomasz Kolankiewicz and Maria Gołos will talk about the film industry in the economic crisis. Marcin Adamczak, Marta Szarzyńska, Małgorzata Sadowska and Sara Niesporek-Broniszewska will focus on the condition of cinemas and the position of VoD in the post-pandemic world. Famous bloggers will talk about contemporary film criticism.
The INTERFILMLAB 6.0 – Warsaw, like previous editions, will end with professional pitching. Each of the groups will present the film projects to the expert committee. The end of the workshop will take place on November 8th, 2022.
Organizers:
Institute KOSMOPOLIS Science, Culture and Education Foundation (Poland);
FILMFORUM Association (Poland);
KINOGRAPHE (Francja);
Stiftelsen Amandusfestivalen (Norway):
CinemaHall (Ukraine);
Associazione Cinematografica e Culturale LABORATORIO DEI SOGNI (Italy).
The project is co-financed by the European Union.
The project was co-financed by the Minister of Culture and National Heritage in Poland from the Culture Promotion Fund – a state special purpose fund.