CINEMAFORUM - International Short Film Forum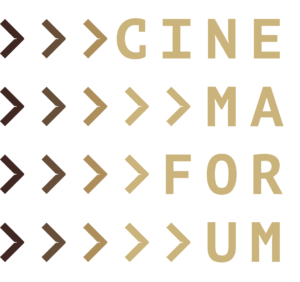 CINEMAFORUM is a festival presenting short films from around the world. During the festival, Warsaw audiences have for years had a unique opportunity to see short films awarded in Cannes, Berlin, Toronto or Venice.
The event is accompanied by premiere shows, concerts, panels on new technologies in the film industry, specialized film workshops and meetings with outstanding artists and authorities of Polish cinema. The purpose of the event is to show the multidimensionality of the phenomenon of short film and how it is shaped in individual parts of the world.

The project's task is to show the right path to all those who want to: learn how to make films, improve their practical and theoretical knowledge in this field, find and choose the right film equipment and make contacts with representatives of the industry.
The international nature of the festival is also realized in constant cooperation with foreign partners. We organize reviews of the best short films from all over Europe together with institutions such as the Goethe-Institut, Austrian Cultural Forum or the British Council.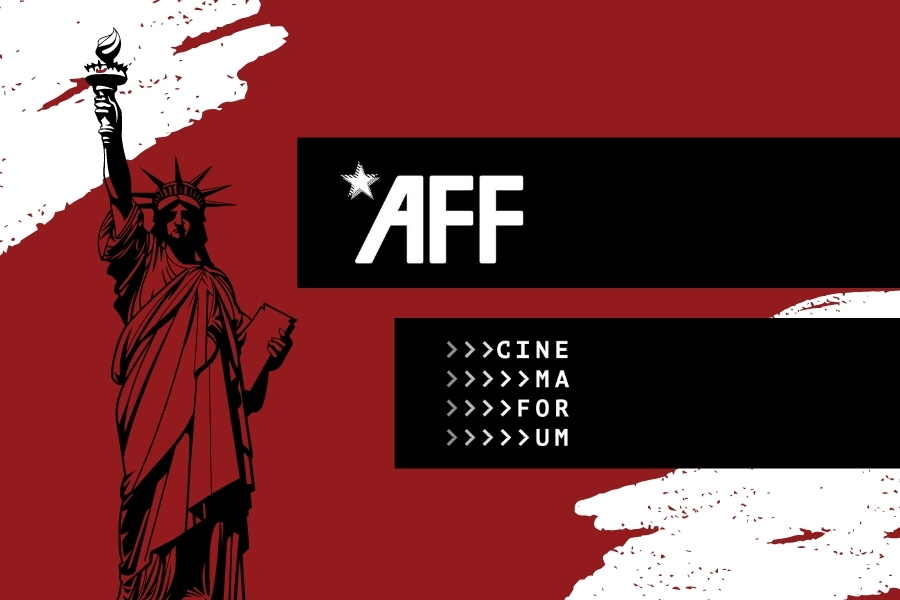 For the third time Warsaw-based CINEMAFORUM - International Short Film Forum and American Film Festival in Wrocław will present short films from the US during the joint section "American Shorts". Call for entries starts on March 28th!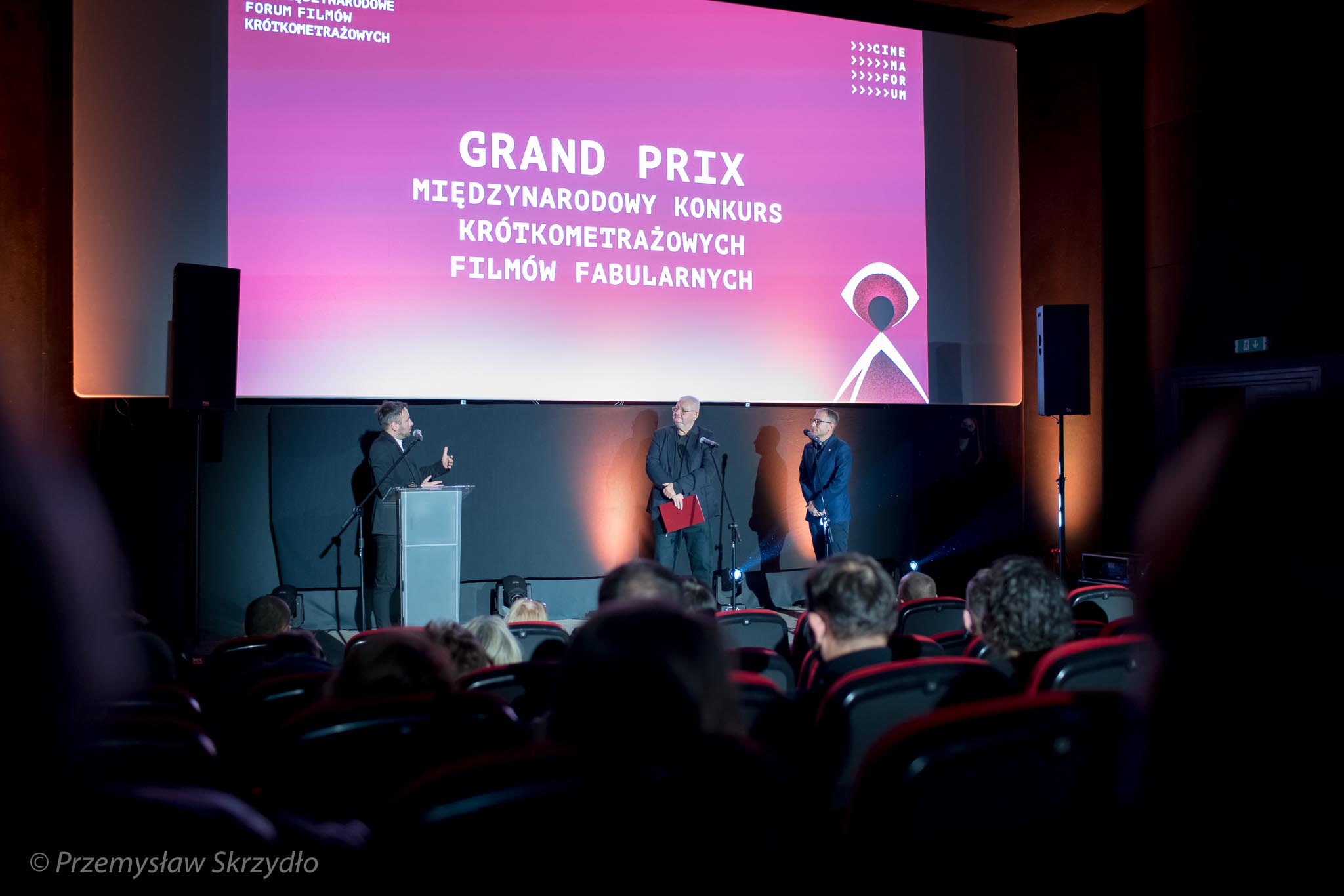 "Swimmer" directed by Jonathan Etzler turned out to be the best film of this year's edition of the festival. We also got to know the winners of the Jan Machulski Awards, as well as the winners of the fifth edition of the Mazovian Scenario Competition - SCRIPT WARS.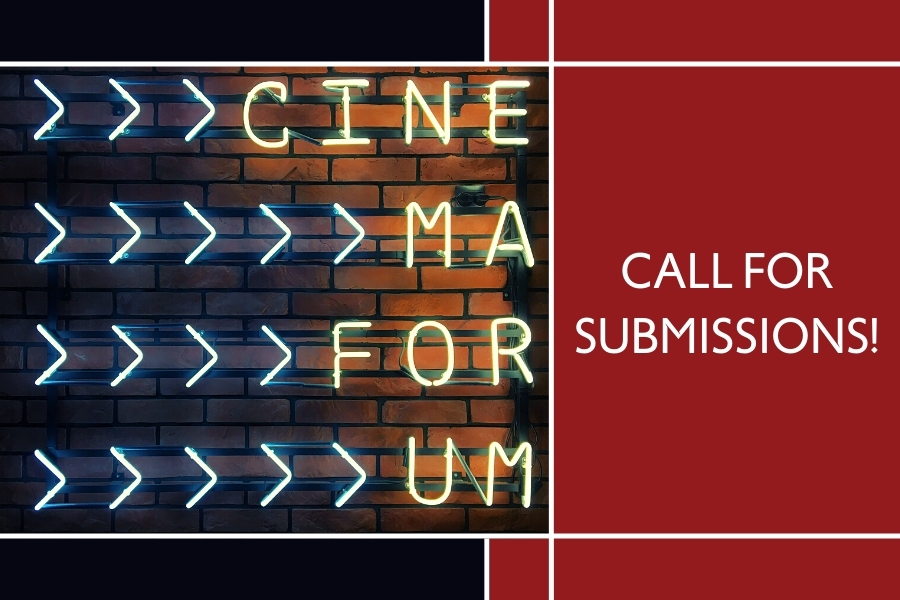 The call for films for the Main Competition of CINEMAFORUM - the 20th International Short Film Forum - runs until September 20th 2021.