CINEMAFORUM Short Film Festival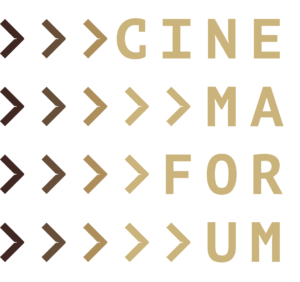 CINEMAFORUM is one of the most important events dedicated to short films on the festival map of Poland. The best shorts in the world are presented here every year as part of the Main Competition. Warsaw audiences have a unique opportunity to watch films nominated for an Oscar; awarded in Cannes, Berlin, Toronto or Venice. The winners of the Competition are selected annually by a professional jury, which includes recognized filmmakers and famous personalities from the movie industry. The festival audience also awards its own prize.
The international character of the festival is also shaped by non-competition sections, such as American Shorts and BAFTA Shorts, carried out in cooperation with programming partners – the American Film Festival in Wroclaw and the British Council in Warsaw. At the same time, CINEMAFORUM is an opportunity to watch the best short films from Poland, which were nominated for the prestigious Jan Machulski Awards at partner festivals. Their winners are selected by a special Committee and announced during the final gala. The Independent Music Video Show is also a regular feature of the program.
Film education is an extremely important part of CINEMAFORUM. The event is accompanied by meetings with young filmmakers and with authorities of Polish cinema, special screenings, filmmaking workshops, debates and industry events.
The goals of all activities undertaken as part of CINEMAFORUM are dissemination of film culture, promoting and supporting the development of young filmmakers and presenting the multidimensionality of the phenomenon of short cinema by showing how it is shaped in different parts of the world.
From September 19, 2023 you can submit your movie for the International Short Film Competition of the 22nd edition of CINEMAFORUM. The deadline is October 6, 2023.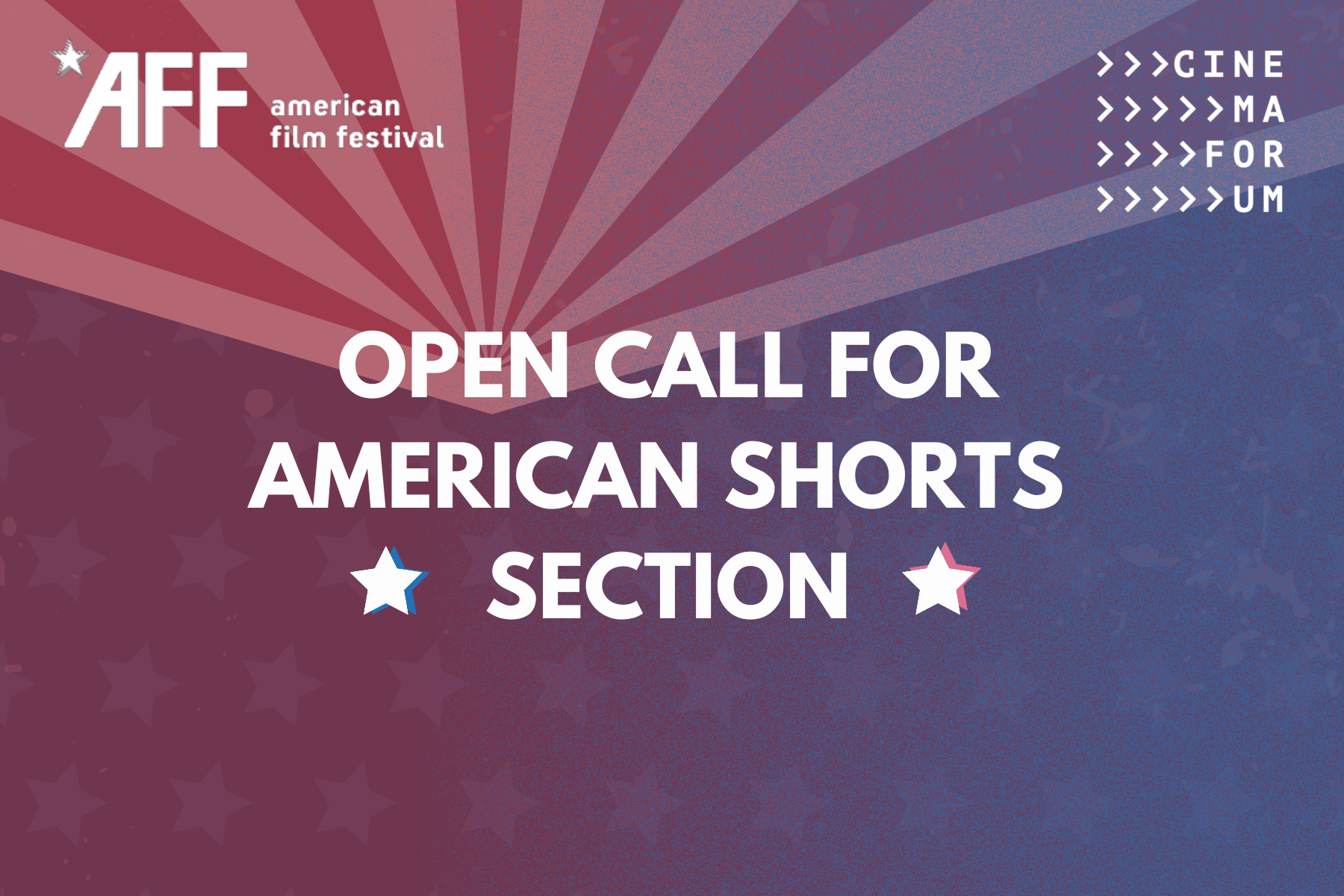 CINEMAFORUM and AMERICAN FILM FESTIVAL join forces again. For the fourth time, we are organizing a joint American Shorts section, which will be presented in November at both festivals. On March 28, 2023, the call for applications was launched.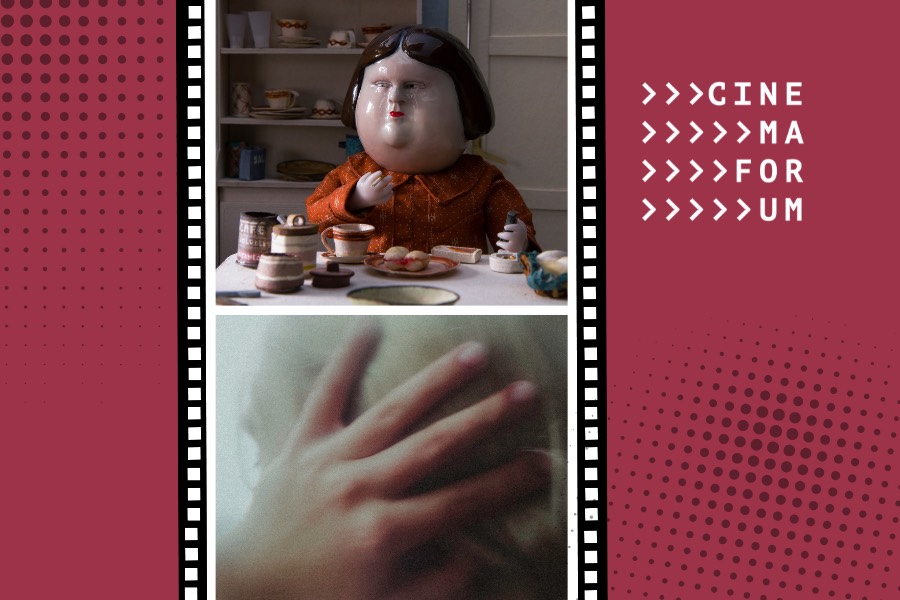 This year's edition of the CINEMAFORUM has already ended. "Bestia" directed by Hugo Covarrubias won the International Short Film Competition. We also know the winners of the Jan Machulski Awards.