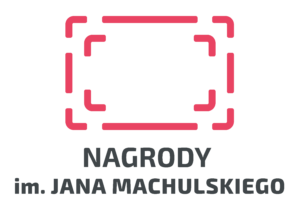 location:
Warszawa, Radom, Olsztyn, Gdańsk, Jelenia Góra, Nowa Sól, Gniezno
next edition:
2020 r.

coordination:
Marta Karnkowska
more information:
janmachulski.pl
Jan Machulski Awards (in 2005-2008: OFFSKARY; in 2009-2019: Awards of the Polish Independent Cinema named after Jan Machulski) is a project consisting in the presentation, promotion and honoring of the most talented short filmmakers.
Prizes are awarded by a specially appointed Award Committee. Jan Machulski (formerly: OFF FILM ACADEMY) – a group of professionals (filmmakers, journalists and producers) who select winners, based on nominations awarded by independent juries of leading Polish festivals presenting the achievements of young filmmakers.
The purpose of the Jan Machulski Awards is not only presenting the best films and the most talented debutants, but also showing the multidimensionality of short cinema.
Jan Machulski are awarded in 9 categories:
Best Film (an award in this category is given to a film selected from among all nominated films)
– Best Director
– Best Screenplay
– Best Photos
– Best Film Editing
– Best Actress
– Best Actor
– Best Documentary
– Best Animated Film
NEWS | Jan Machulski Awards
The FILMFORUM Association introduced several important changes in the functioning of the Jan Machulski Awards.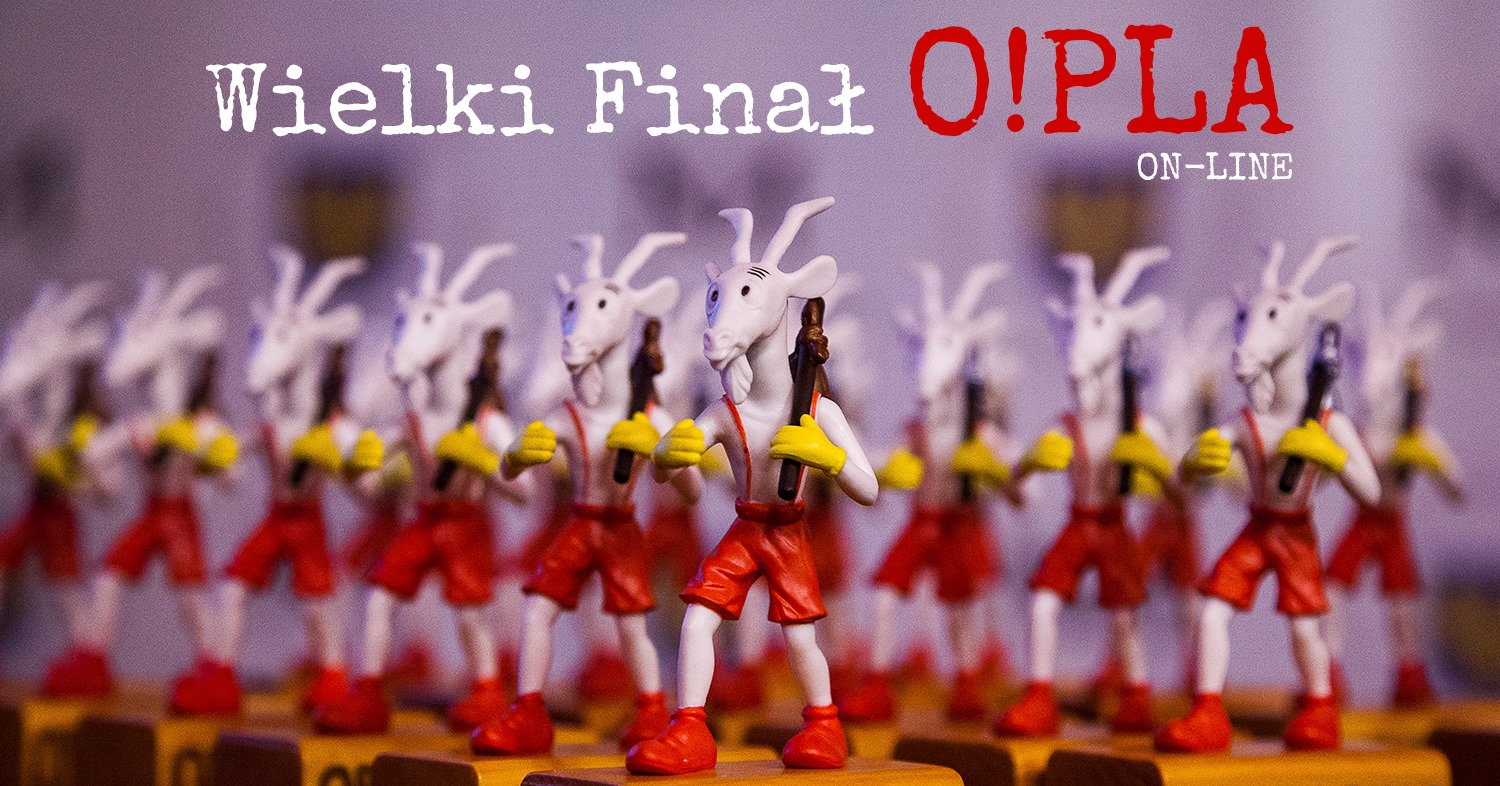 We present the names of the nominees during the O! PLA festival.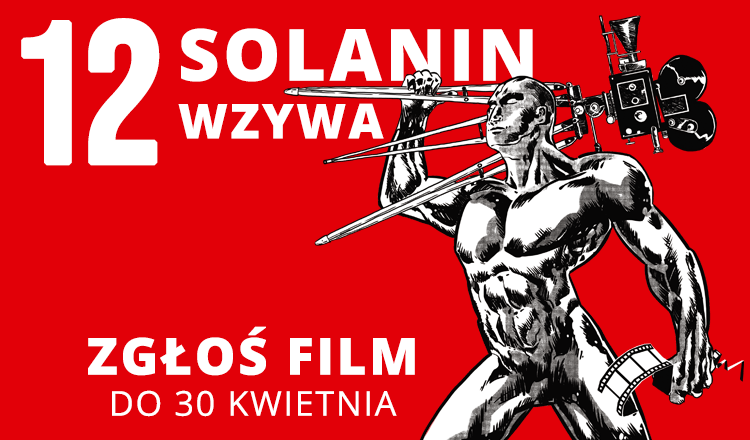 Amateurs, professionals and students of film schools can already submit their stories, documentaries and animations for competition in three competitions: independent, off and animated.