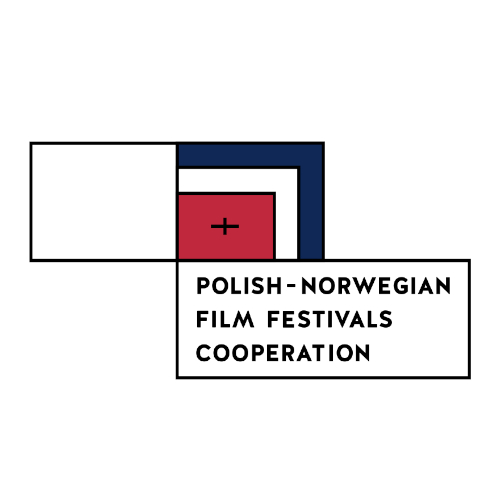 An international project linking film festivals from Poland and Norway has been launched!
In a moment we will get to know and explore the common cinematic ties between Poland and Norway, all thanks to the Polish-Norwegian Film Festivals Cooperation project.
The project will be implemented over the next two years during the WAMA Film Festival in Olsztyn and the AMANDUS Lillehammer International Student Film Festival in Lillehammer.
We will strengthen the cinematic ties between the two countries through our cooperation with our Norwegian partners during industry events carried out together, but not only. Both festivals will feature reviews of films made by young Polish and Norwegian filmmakers, and experienced audiovisual practitioners will visit Olsztyn and Lillehammer to share their knowledge in master classes, training sessions and workshops.
Soon, in the virtual online space, thanks to social media such as Facebook or Instagram, we will carry out a series of activities thanks to which filmmakers and film lovers from both countries will be able to get to know each other better.
Thanks to such an initiative as the Polish-Norwegian Film Festivals Cooperation, we want to increase the chances for both cinematographies to become more widely known among cinephiles, connoisseurs of cinema, as well as young, emerging filmmakers. WAMA Film Festival, as a space that for many years has been promoting the cinema of international co-productions (this year, for the eighth time, we are organizing the International Film Co-Production Competition as a part of the festival), thanks to this large-scale project, will become a place that will emphasize even more the important role of international cooperation in the film industry. We believe that despite the pandemic, we will manage to create a project which is unique and which contributes a lot to the development of the possibilities of both Polish and Norwegian cinema. We are looking forward to some very interesting events, and perhaps some interesting seeds of cooperation will emerge from this project.
The project "Polish-Norwegian Film Festivals Cooperation" is co-financed by the European Economic Area Financial Mechanism (MF EOG) 2014-2021 and from funds of the Ministry of Culture, National Heritage and Sport.
The organizer of the project is the KOSMOPOLIS Institute Foundation for Science, Culture and Education in Olsztyn, and the partners: Stiftelsen Amandusfestivalen and FILMFORUM Association.