An international film festival presenting films made in the co-production system.
The event takes place in Olsztyn and in the cities of the Warmian-Masurian Voivodeship. The festival program includes two film competitions, workshops led by recognized specialists and non-competition screenings open to the public. The films and events of the WAMA Film Festival relate to topics related to multiculturalism, where the most important assumption is to promote values ​​associated with the joint functioning of various ethnic, social or religious groups.
The mission defined by the subject of multiculturalism is part of the geographical and traditional specificity of the Warmian-Masurian Voivodeship. The festival theme translates directly into the selection criteria for competition films and the repertoire of reviews and accompanying events, e.g. discussion panels and author meetings.
NEWS | WAMA Film Festival
Submission deadline is 27 August 2022.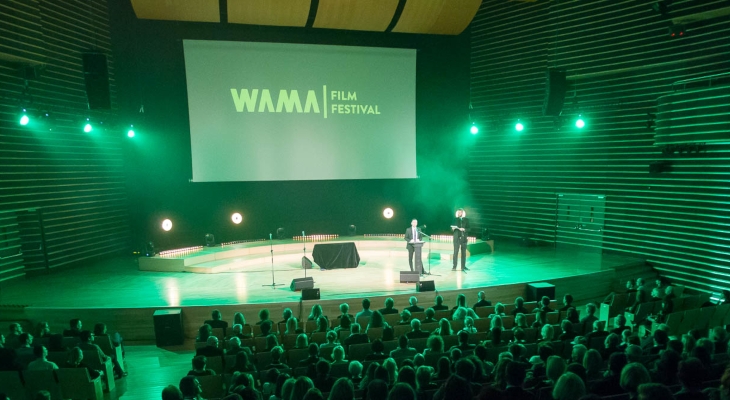 The 6th edition of the largest film event in Warmia and Mazury has come to an end. "Traitor" Marco Bellocchio in the International Film Co-Competition and "Marcel" directed by Marcin Mikulski in the Short Film Competition are the Grand Prix winners of the 6th edition of the WAMA Film Festival.