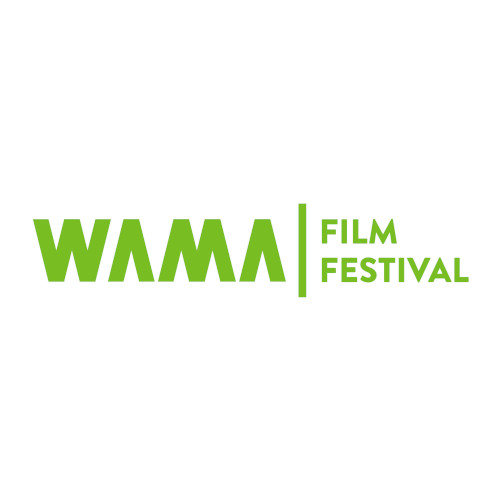 WAMA Film Festival has opened film submissions!
Submission deadline is 27 August 2022.
Submitting a film to the Festival takes place in the following manner:
After completing and submitting the Entry Form located below, the generated PDF will be delivered to the email address given in the Entry Form (the message is generated automatically – if it does not appear in the inbox within a few minutes, please check the SPAM folder).
At the stage of selecting films for the Competition, no paper documents are required.
Screening copies and printed Entry Forms of films qualified for the competitions of the WAMA Film Festival must be delivered to the Organizer to the address:

Stowarzyszenie FILMFORUM
ul. gen. Władysława Andersa 35,
00-159 Warsaw, Poland
with the postscript: "WAMA Film Festival 2022"
Preselection results will be published on the WAMA Film Festival website until 12 September 2022.
9. WAMA Film Festival will take place between 4 – 8 October 2022 in Olsztyn.