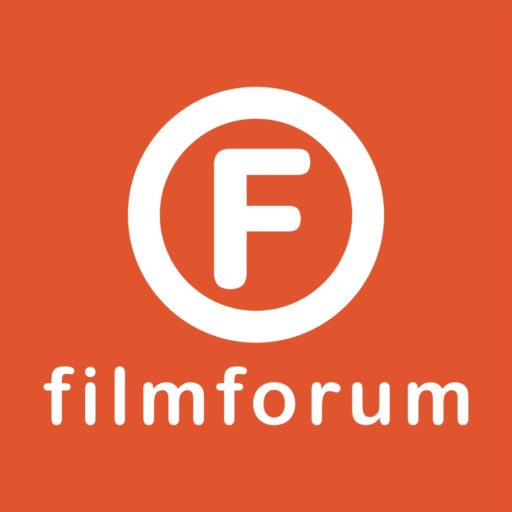 The FILMFORUM Association works for filmmakers from Ukraine
The tragic events behind the eastern border have deprived the esteemed and active Ukrainian filmmakers of the opportunity to pursue their passions and professional goals. In this difficult situation, they can count on our support!
With the outbreak of the war in Ukraine, we began to receive a lot of messages from our partners asking for help. At the beginning, these were mainly questions about the possibility of getting out of the areas covered by the fighting, as well as finding a safe shelter in Poland.
Today, when most of them have found a relative peace beyond their homeland, support in professional aspects is especially important for Ukrainians. The inability to implement creative work intensifies the sense of stagnation and the lack of purpose.
The FILMFORUM Association decided to support friends from Ukraine, with whom we have been creating valuable youth projects for years and host festivals and industry events. Many years of cooperation resulted in various great projects that became an inspiration to start a film career for young people from Poland and Ukraine.
Actions we have taken to help Ukrainian filmmakers:
opening a Polish branch of a partner organization – CinemaHall in Warsaw;
involvement of members of partner organizations in program activities during festivals organized by the FILMFORUM Association;
help in contact with filmamkers and partners who remain in Ukraine;
support in finding a job in the industryfor filmmakers from Ukraine (including publication of announcements in the Social Media channels of the Association;
help with getting to know the Polish labor market and the art industry.
We are aware that the war may continue for many more months. With each passing week, the chance of a quick return to the pre-conflict situation is diminishing. We know that Ukrainian filmmakers will need our support for a long time after these tragic actions are over.
However, we believe that good will prevail, and culture and film will once again show their remarkable therapeutic power. We will stand by our friends' side and help them in their professional activities as long as it is needed.
Are you a filmmaker from Ukraine? Do you need our support?
Contact us:
E-mail: anna.andriushchenko@filmforum.pl
Tel.: +380 630425380
Telegram: @Ania_Andriushchenko
The team of the FILMFORUM Association