A35 LAB - Volunteer Development Program in the Culture Area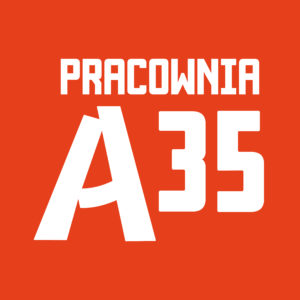 location:
Warszawa
next edition:
2019
The main purpose of the event is to train young people who, after completing a series of theoretical and practical classes (work at film festivals, film workshops, in the FILMFORUM Association office) will have the necessary competences to conduct their own cultural projects. In this way, the FILMFORUM Association would like to contribute to the formation of young leaders animating cultural life.

Project participants have the opportunity to take an active part in the organization of cultural events and educational programs implemented by the FILMFORUM Association. Each participant of "Pracownia A35" also has the opportunity to undergo an internship at the FILMFORUM Association and further develop their skills in a selected field.

The modern training program for volunteers is an opportunity to acquire specific practical skills related to working in creative sectors. As part of voluntary activities, participants have the opportunity to develop their own projects, using the support of managers and culture animators who have been organizing various cultural ventures in Poland and worldwide for years. In practical activities, it supports participants with the FILMFORUM team, under whose care young people develop detailed assumptions for their micro-projects and plan how to implement them.
The project is co-financed by the Capital City of Warsaw.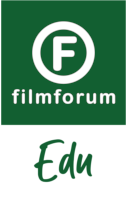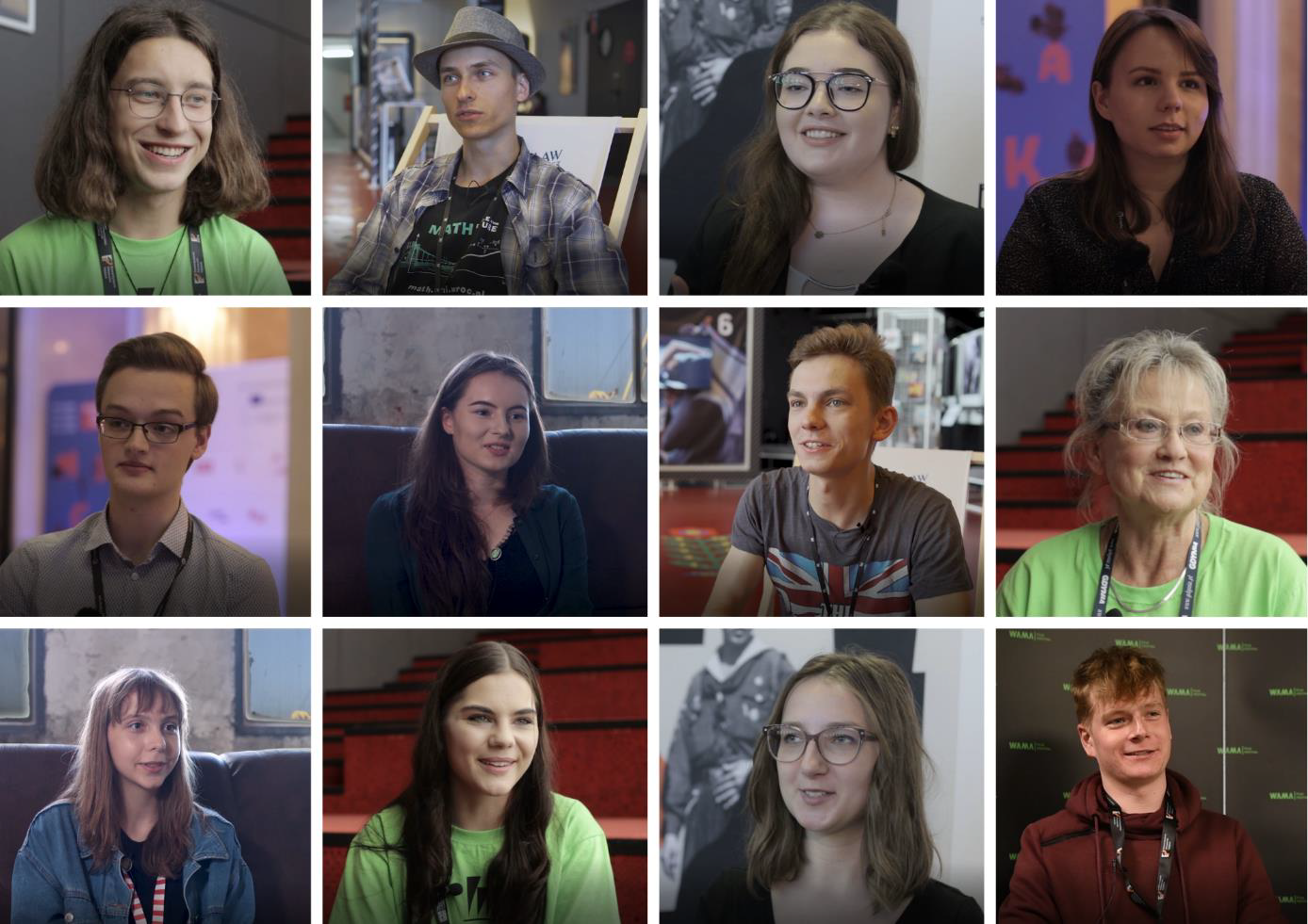 Discover the realities of festival volunteer life.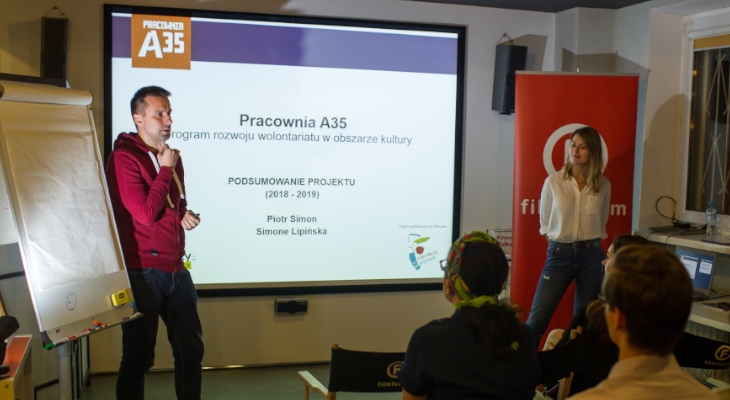 "A35 Lab- volunteering development program in the field of culture" is a project addressed to young culture managers. The program implemented in 2019 enabled participants to participate in a series of training sessions on cultural project management and to test their skills in practice.