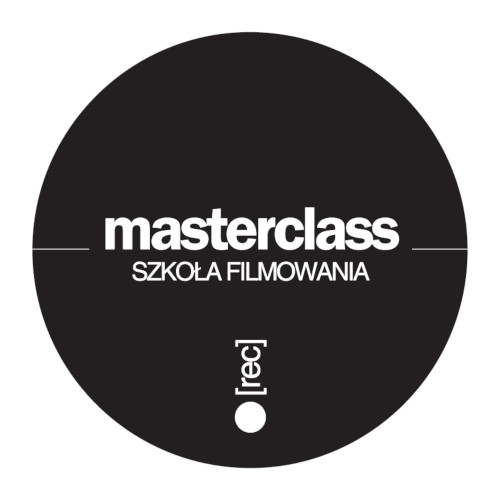 Cinematography in a nutshell – watch the lecture by Arkadiusz Tomiak
The week of cinematography with Arkadiusz Tomiak as part of MASTERCLASS – School of Filming has ended.
FILMFORUM did not succumb to the epidemic, which is why the 6th edition of the "MASTERCLASS – School of Filming" film workshop was moved to the Internet. Young people have the opportunity to meet on the net with outstanding specialists from the film industry. What's more, some lectures are shared via FILMFORUM social media. We still have many meetings full of new knowledge and good experiences. In the upcoming week, screenplay events with Michał Oleszczyk are waiting.
VIDEO-MASTERCLASS
Arkadiusz Tomiak – author of cinematography for several dozen feature films and series, member of the European Film Academy and two-time winner of the Polish Film Award "Eagle" in the category "Best Cinematography", talks about painting with light, simple ways to create the world and tricks to build the mood on the screen.
A FEW QUESTIONS FOR …
ARKADIUSZ TOMIAK
Participants of the MASTERCLASS workshops take part in webinars during which they can ask questions to the teachers. Answers to several of them are available online.
Organizer: FILMFORUM
Partner: XXVII Liceum Ogólnokształcącego im. Tadeusza Czackiego

The "MASTERCLASS – School of Filming (6th edition)" is co-financed by the Capital City of Warsaw.
The project is under the patronage of the FILMOTEKA SZKOLNA program realized by Filmoteka Narodowa – Instytut Audiowizualny.