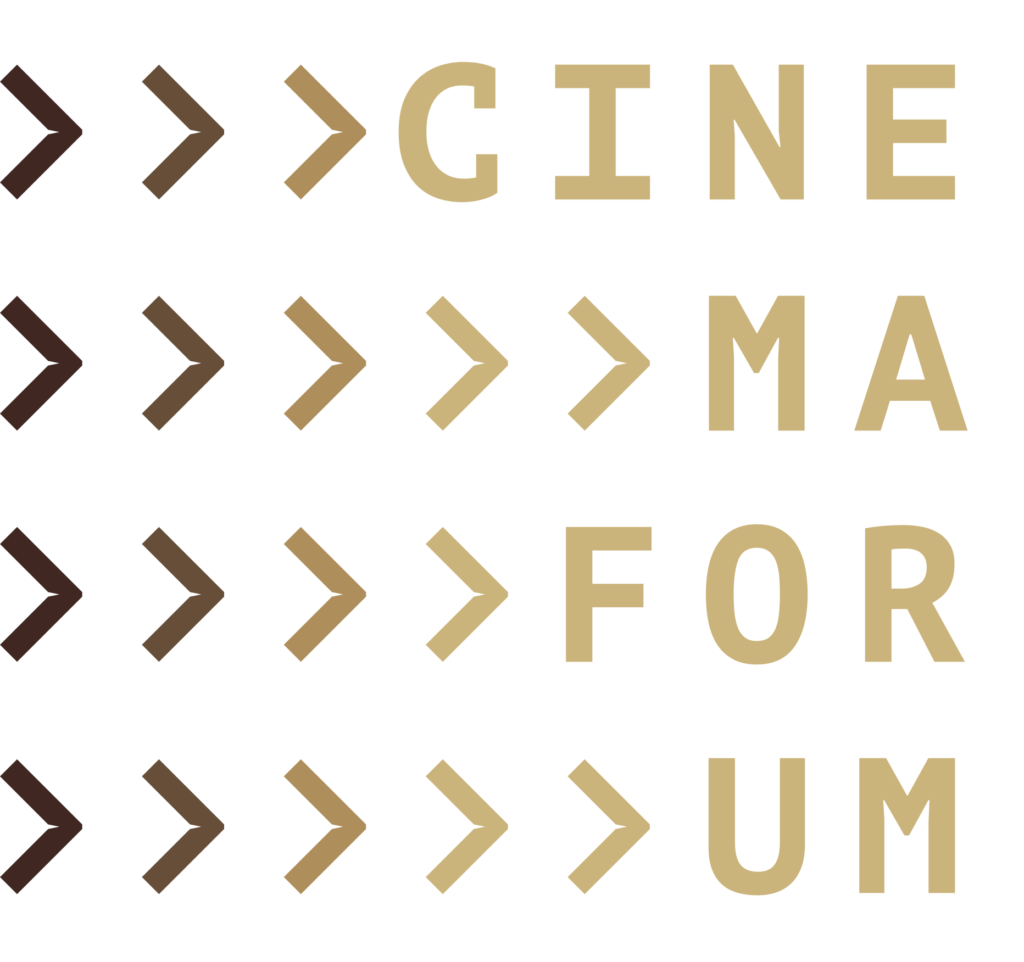 CINEMAFORUM begins cooperation with the American Film Festival!
CINEMAFORUM – International Short Film Forum and Wroclaw American Film Festival, together will organize and jointly show an overview of American shorts this fall.
It is difficult to predict today what will happen in a few months, but we hope that the Covid-19 pandemic will end by summer. This will allow us to continue preparations for the autumn festival editions. Artistic directors: Urszula Śniegowska from the American Film Festival and Błażej Hrapkowicz from the CINEMAFORUM International Short Film Forum informed about establishing cooperation.
The best US shorts now with us!
Every year in the United States a lot of great shorts are made, which Polish audiences have no chance to watch. That is why both festivals decided to present their own selection of the best among them. The American Film Festival and CINEMAFORUM programmers will jointly create a special "American" section. Its main element will be feature films, but there will also be room for outstanding animations and experimental films.
See you in autumn!
A joint film section will be shown this fall as part of both festivals: CINEMAFORUM in Warsaw and the American Film Festival in Wrocław. We invite you to participate in this unique meeting with American cinema.
We remind you – to be able to come to the festivals this autumn – STAY AT HOME!