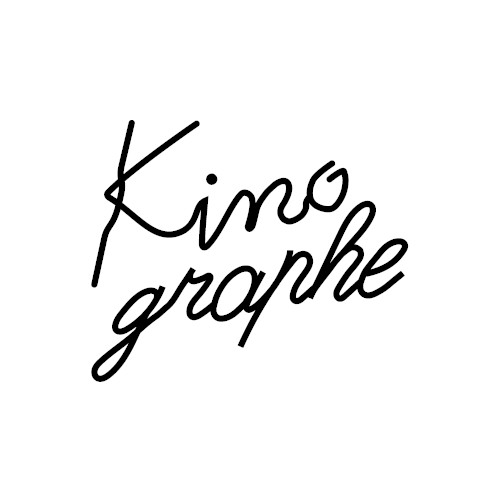 Apply for the 6th edition of the KINOGRAPHE International Film Academy in France!
Due to the state of the pandemic announced by the World Health Organization (WHO) in connection with the spread of COVID-19 coronavirus, the 6th edition of the KINOGRAPHE International Film Academy in Grenoble will not take place on schedule. A new event date proposal will be announced in our news channels.
The 6th edition of the international KINOGRAPHE film workshop will be focused on attempting to consolidate the identity and diversity of the picturesque French city of Grenoble with the help of short film forms constituting "Postcards from Grenoble". The program includes both theoretical classes and shooting days dedicated to improving practical film workshop. The workshops will end with a public screening of the films made and their publication on the Internet.
To ensure the greatest freedom of action, the organizers encourage you to bring your own equipment. You can insure your equipment for the time of departure.

Knowledge of French is not required. The workshops will be conducted in English.
Two accreditation modes are available:
accreditation PLN 890.00 gross – includes bus travel costs (Warsaw – Grenoble – Warsaw), participation in all classes covered by the program as well as breakfast and half board.
accreditation PLN 490.00 gross – covers all of the above elements, excluding bus travel.
There is a possibility of exemption from the accreditation fee, which can be applied for by persons under 30 years of age with financial difficulties. In order to apply for funding, please complete the letter of intent and attach it to your application.
The workshops are intended for people between 18 and 35 years old. The deadline for submissions is March 20, 2020.
To download:
The event is organized by the Association KINOGRAPHE and the FILMFORUM Association.