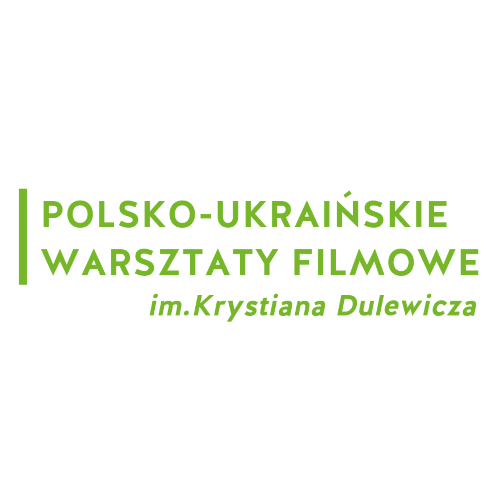 The final of the Krystian Dulewicz Polish-Ukrainian Film Workshops during the WAMA Film Festival
The Krystian Dulewicz Polish-Ukrainian Film Workshops traditionally ended with a finale of education programs. During the ceremony, were shown the films made by participants. Each of them received also a certificate.
The Krystian Dulewicz Polish-Ukrainian Film Workshops have ended
On Saturday, October 8th, 2022, participants of the project met in Multikino in Olsztyn, to watch together films, which they made in task groups during the six days of workshops. This year youth from Poland, Ukraine and other european countries created social ads related to the catchword REALITY. Kordian Kądziela, Jakub Bastkowski, Tomasz Pyrak and Piotr Dylewski – the groups' supervisors took care of the participants' project.
– My group was so energetic. For most of the participants it was first time on the shooting set. During our work they gained new skills and also became friends and learnt how to deal with unexpected problems what is typical element of filmmaking – says Piotr Dylewski.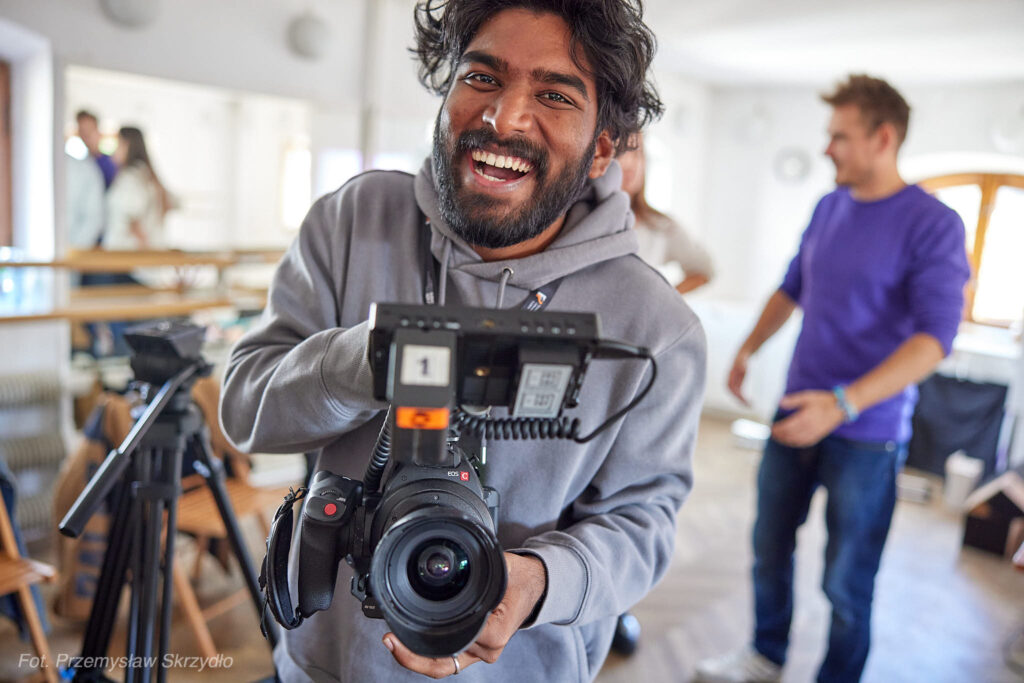 Piotr Dylewski's group made a social advertising about perfection. In this film young girl struggles with "Mr Perfect" – the figure in her head.
– It is a story based on the experiences of the participants. We worked on the script for two days – adds the supervisor.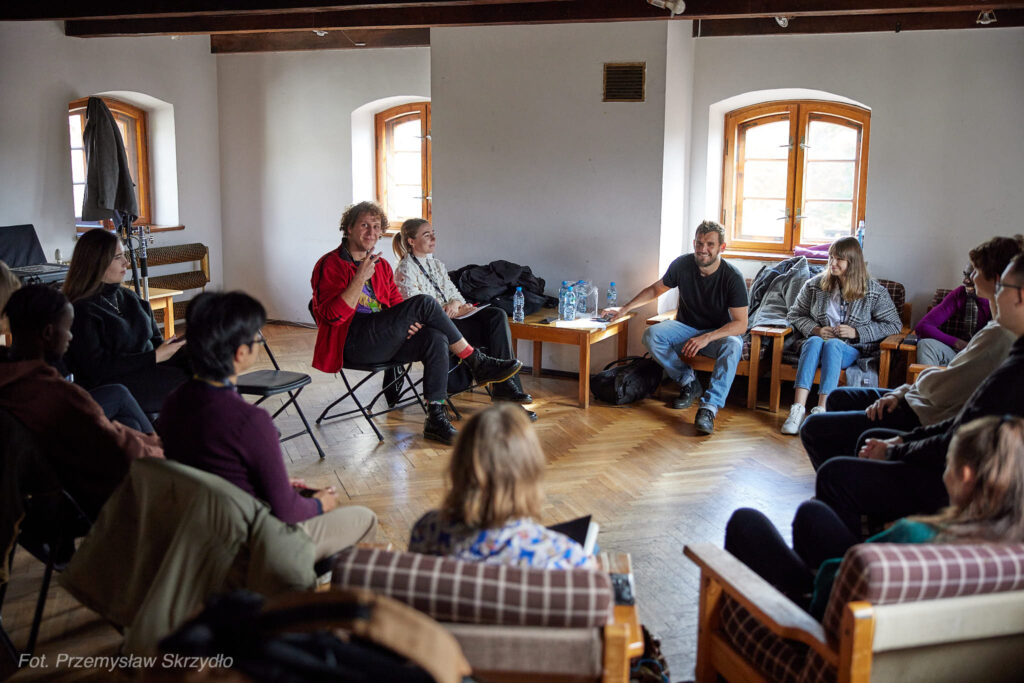 Not only this group worked on the subject very maturely. Kordian Kądziela's group created a film about mental illnesses, Jakub Bastkowski's group took attention to the problem of losing themselves in their own reality and Tomasz Pyrak's group focused on the subject of communication.
The films of each group will be published soon on social media and official YouTube channel of the FILMFORUM Association.
Polish-Ukrainian Film Workshops them. Krystian Dulewicz are a continuation of the project carried out during the WAMA Film Festival since 2015 by the FILMFORUM Association. The project's partner is the Ukrainian organization CINEMAHALL.
The project is financed by the National Culture Center in Poland as part of the "Polish-Ukrainian Youth Exchange 2022″.