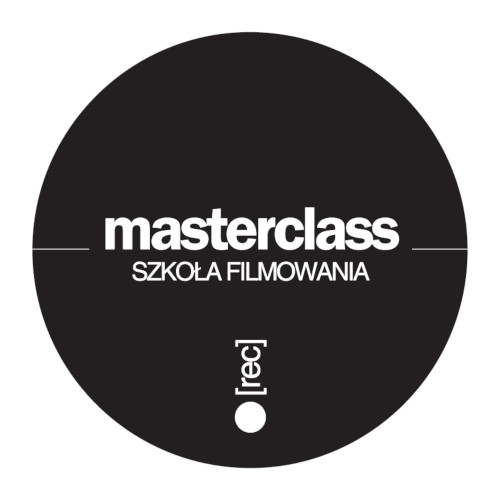 About the film script - Michał Oleszczyk's lecture available online!
The week dedicated to screenwriting with Michał Oleszczyk as part of MASTERCLASS – School of Filming has ended.
FILMFORUM did not succumb to the epidemic, which is why the 6th edition of the "MASTERCLASS – School of Filming" film workshop was moved to the internet. Young people have the opportunity to meet outstanding specialists from the film industry. What's more, some lectures are shared via FILMFORUM social media. We still have many meetings full of new knowledge and good experiences. In the upcoming week there will be events dedicated to film editing with Przemysław Chruścielewski.
Ph. D. Michał Oleszczyk, lecturer at the "Artes Liberales" Faculty of the University of Warsaw and the Warsaw Film School, script doctor and screenwriter consultant, as part of the 6th edition of "MASTERCLASS – School of Filming" tells the basics of building a film script.
A FEW QUESTIONS FOR ... MICHAŁ OLESZCZYK
We present a fragment of a recording from the webinar on scriptwriting as part of "MASTERCLASS – School of Filming". Find out the answers to some questions posed by young people.