FAST Film Art for Social Transformation​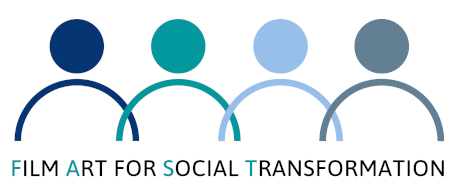 location:
Radom, Poland
date:
9 – 15 August 2020
The main goal and tangible effect of the project will be film spots (social advertising) about important social issues, which have a chance to become an authentic voice of the European youth generation.
PARTICIPANTS:
The youth exchange of 15 people from each organization participating in the project – a total of 60 young people.
WHERE:
Radom, Poland
WHEN:
9 – 15 August 2020
COUNTRIES:
Germany, France, Italy and Poland
AGE:
from 18 to 30 years old
Organizer:
FILMFORUM Association (Poland)
Partners:
Offener Kanal Magdeburg (Germany)
Associazione Cinematografica
e Culturale LABORATORIO DEI SOGNI (Italy)
KINOGRAPHE Association (France)
Project number 2019-3-PL01-KA105-078021 is realised with the support of the ERASMUS+ Programme of the European Union.