AUDIOWIZJE - Audiovisual Creation Workshops

location:
Warszawa
next edition:
2019/2020
The Warsaw project AUDIOWIZJE is a series of activities in the field of audiovisual education, which aims to emphasize the role of the sound layer in film – often underestimated in both education and in the film making process.
The idea of ​​the project is to initiate an interdisciplinary discussion about the role of sounds in human life and to spread the idea of ​​using audio transmission in various fields of art. The project will include lectures and workshops during which participants will acquire specialist knowledge in the field of film production, sound production, field recording of sounds and searching for means of expression through the audio layer.
The project is co-financed by the Capital City of Warsaw.
Project partners are the Shalom Foundation and the Association of Social and Cultural Initiatives Muranów Station.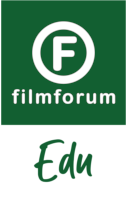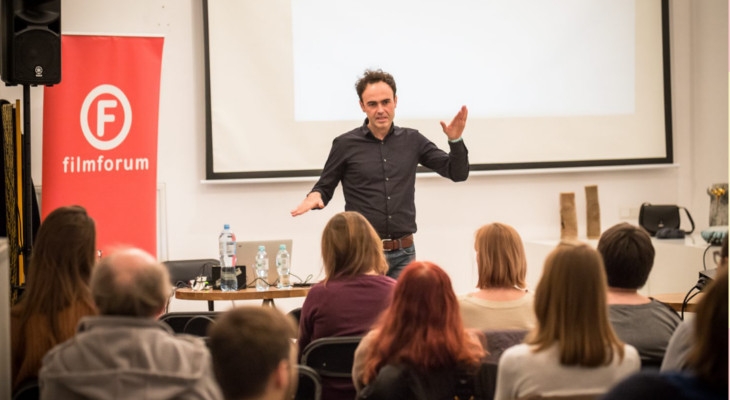 In an intimate space in the Muranów district of Warsaw, participants of the "Audiovisies - Audiovisual Creation Workshops" project listened with interest to lectures given by specialists in the field of sound production in the film and experts studying the impact of sound on our everyday lives. The two-month lecture…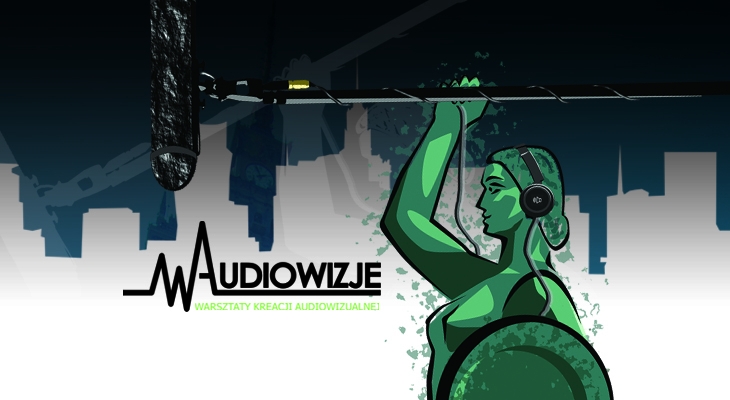 Already in October, the first open lectures of the Warsaw project AUDIOWIZJE, which is a series of actions in the field of audiovisual education, are starting. Its purpose will be to emphasize the role of the sound layer in the film - often unduly underestimated both in education and in…