ViSTa Lab - Visual Story Talent Lab

ViSTa Lab is a weekly screenplay workshop, in which film school students from different parts of the world will meet to work on feature film projects as part of English-language workshops.
An important element of the project is the figure of Krzysztof Kieślowski and materials from the Kieślowski Archive in Sokołowsko. Kieślowski is hardly anyone to be the patron of modern international cinema: he was a master of feature, documentary and serial forms, and his works proved to be universal. ViSTa (whose name refers to the beautiful views of Lower Silesia around Sokołowska) is to become a meeting place for various sensibilities and ideas for cinema, as well as a place for active learning to develop film projects.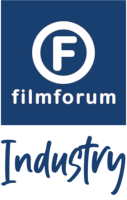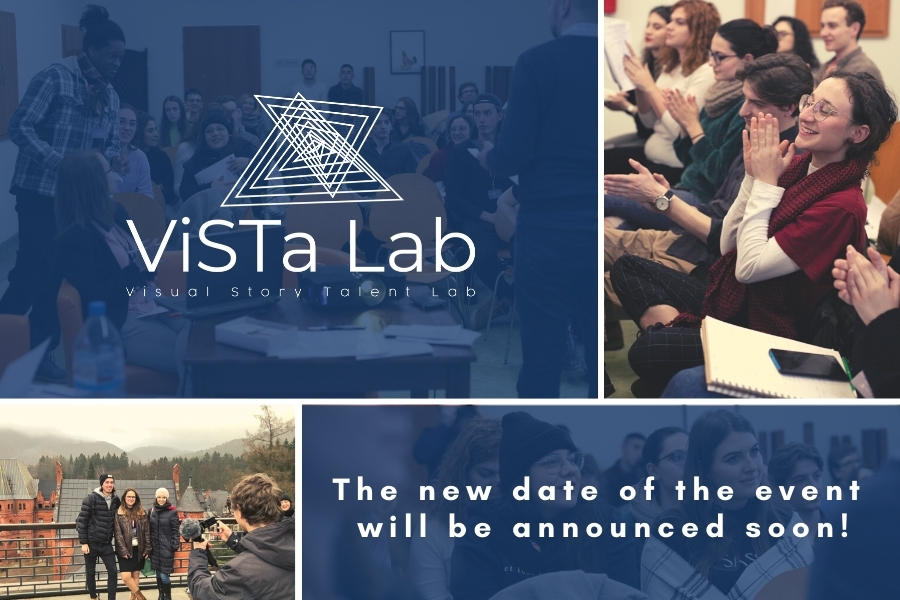 We are sorry to inform that ViSTa Lab Academy will not be held on the previously planned date. The new date of the event will be announced soon.

The next edition of ViSTa Lab Academy will be held on May 30 - June 6, 2021. ViSTa Lab Academy is an international script workshop during which participants, together with experienced experts, will develop their feature film projects and learn the secrets of film production.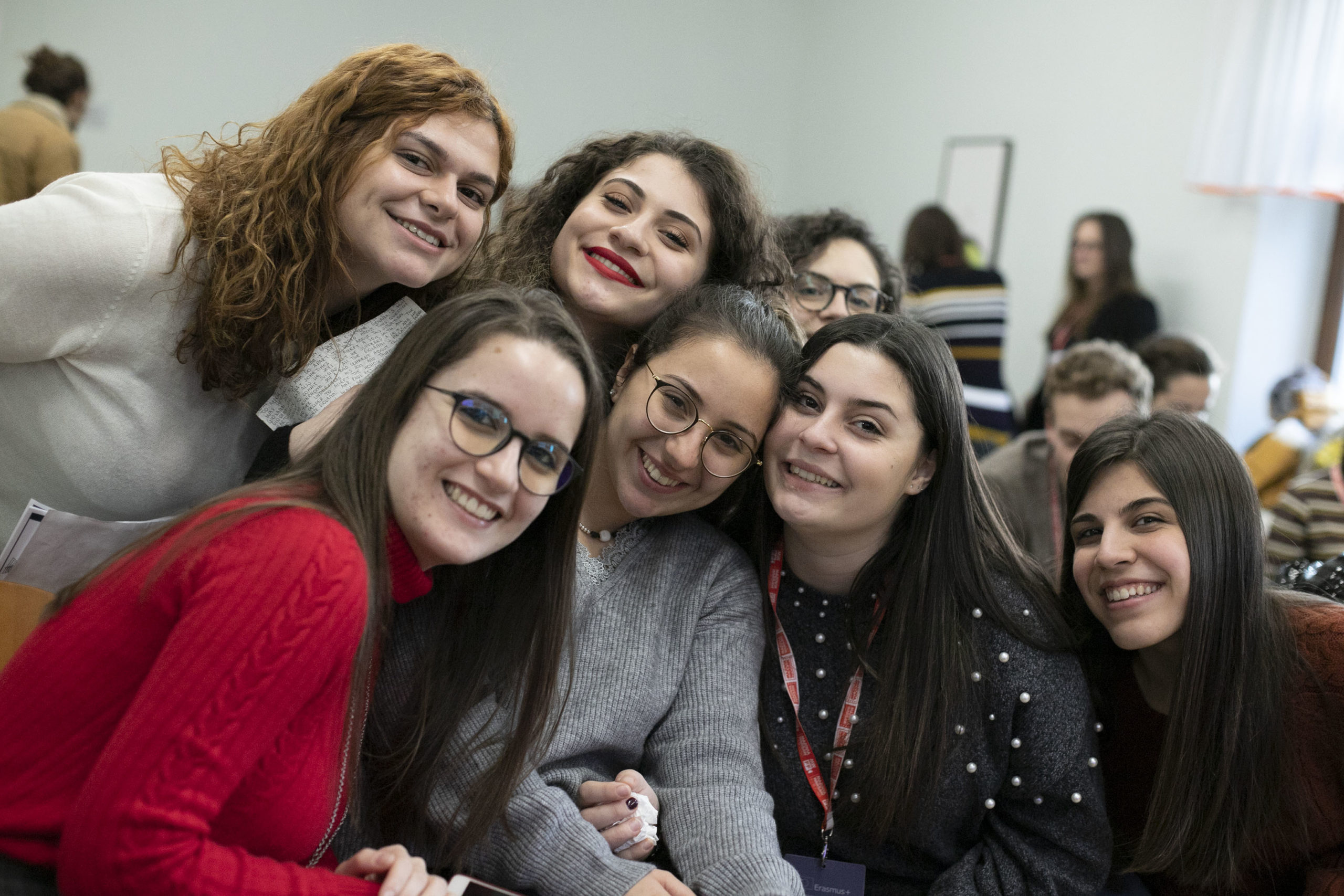 The main goal of ViSTa Lab Academy was the international exchange of experiences between young adepts of film art, in particular scriptwriters and directors.