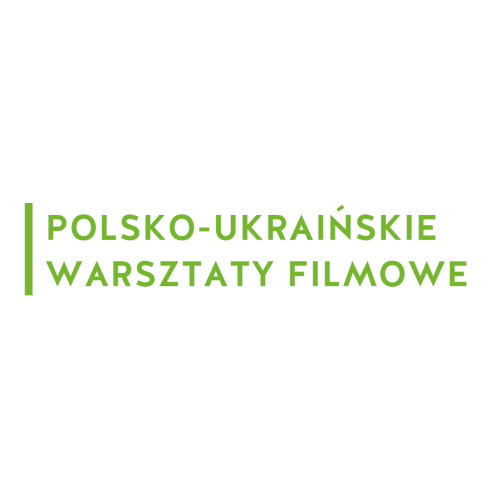 Video-reviews created during the Polish-Ukrainian Film Critics Workshop are available online!
Participants of the Polish-Ukrainian Film Critics Workshop created two very eloquent and moving etudes during the 6th edition of the WAMA Film Festival. For a few October days, various Olsztyn facilities and locations turned into a film set and became a place for creative activities of young people from Poland and Ukraine. The project results are "Hidden Reality" and "Igor" films.
A moving story about a difficult relationship between a teenage girl and her parents. It touches serious problems that don't always come to light. We usually have no trouble recognizing physical violence that leaves visible traces. Mental violence is more problematic – its traces are invisible or not obvious …
Thank you to the workshop workers who decided to take up such a difficult subject, inspired by the film "Leather" directed by Mateusz Znaniecki.
A thrilling story about entering maturity. An uneasy collision with adulthood can surprise many carefree teenagers. In life we face many difficulties and problems that we have to face. Carrying the weight of adulthood, it is important for someone to appear to help us lift him.
Participants of the Polish-Ukrainian Film Critics Workshop created a fantastic etude inspired by the film "Marcel" directed by Marcin Mikulski.
Co-financed by the National Center for Culture as part of the 'Polish-Ukrainian Youth Exchange 2019' program.
The task is co-financed from the funds of the Olsztyn Commune.
Organizers:
FILMFORUM.PL
CinemaHall