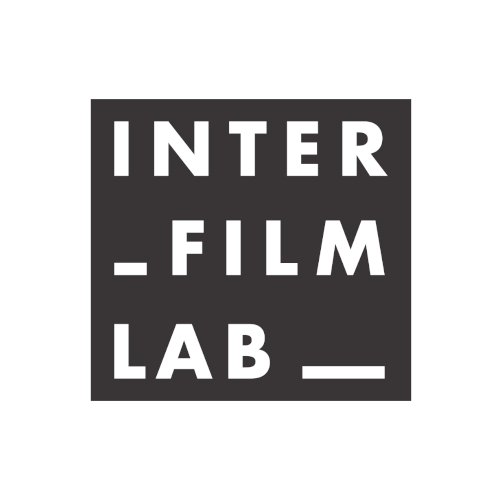 The INTERFILMLAB 6.0 workshops has already started!
We have launched the INTERFILMLAB 6.0 – a series of workshops dedicated to supporting the potential export of polish cinematography on the global VoD market. We hosted young filmmakers from Norway, France and Poland in the Gallery of the Secondary School of Fine Arts in Olsztyn – the festival's partner.
For the participants are preparing a week of lectures, exchange of experiences, networking and integration. Together, they will search an anwer to the question of how to effectively promote and sell their projects on the international film market. The main goal is development of their own film projects and the preparation of presentations for the final pitching.
– We really want to make the meetings in an international groups – says Maciej Dominiak, producer of the WAMA Film Festival. – Participants learn about the realities of the markets in individual countries and gain contacts for the future. We also engage experts who have experience on the european and global market. This year, Izabela Kiszka-Hoflik, Mikołaj Lizut and Eivind Myklebost Nordengen will share their knowledge with the participants.
Izabela Kiszka-Hoflik is a culture manager, spokeswoman, editor of series and films. From the beginning of the existence of the Polish Film Institute, she worked as an expert of international cooperation. In 2018 she founded her own company – IKH Pictures Production. It deals with the sale, promotion and production of polish films. She belongs to European Film Academy and the Association of Women of Film.
Mikołaj Lizut is a screenwriter, producer, film and theater director and journalist. He is the co-founder and head of Lizart Film and Kombinat Artystyczny Tonight – companies producing for TVN, Canal+, Netflix, A&E Networks and Discovery Communications.
Eivind Myklebost Nordengen is a producer and program director at the Amandus Film Festival, the biggest film festival for youth and young filmmakers in Norway. He has a master's degree in film and television science, and occasionally writes for Norwegian film magazines such as Montages and Z. He also teaches cultural project management at the Inland University College, and has previously led the Lillehammer Film Society and The Norwegian Student Film Festival.
The supervisors of the groups are film educators: Marek Pawlikowski and Karim Kourani.
The main topic of the INTERFILMLAB 6.0 will be rules for the production, promotion and distribution of audiovisual works on the VoD market. Participants, supervisors and experts will analyse the chances and possibilities of polish cinema in the context of intensive development of this form of disseminating film production in the era of recovering from the crisis of cinematography.
The final pitchings will be on October 7th.
Organizers:
FILMFORUM Association
Institute KOSMOPOLIS Science, Culture and Education Foundation
Partners:
Stiftelsen Amandusfestivalen (Norway),
CinemaHall (Ukraine),
Asociacija TAVO EUROPA (Lithuania)
KINOGRAPHE (France). 
The project is co-financed by the European Union.
The project was co-financed by the Minister of Culture and National Heritage in Poland from the Culture Promotion Fund – a state special purpose fund.