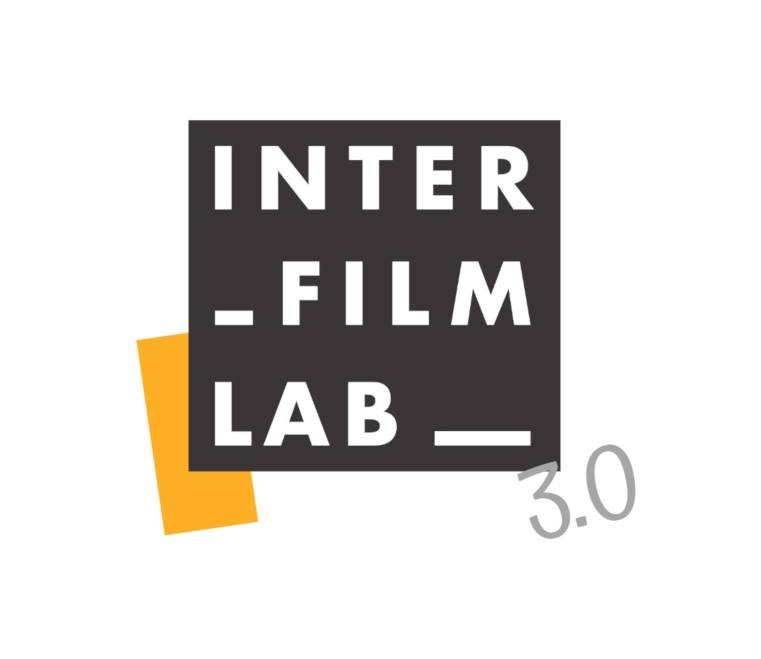 The coming decade on the VoD market – perspectives and opportunities for the film industry
We are entering a new decade of changes in the film market. Streaming technologies are dynamically developing, more entities create their own video platforms, and current leaders are preparing for transformation in the global market. Thanks to the free INTERFILMLAB 3.0 publication, which is a synthesis of expert knowledge, you can read a comprehensive analysis of opportunities, threats, forecasts and conclusions regarding the situation on the VoD market.
During three film festivals: the 12th Polish National Film Meetings CAMERAL SUMMER in Radom, the 6th edition of the WAMA Film Festival in Olsztyn and CINEMAFORUM – 18th International Short Film Forum in Warsaw – the INTERFILMLAB 3.0 project was implemented, which aimed to educate young representatives of the film industry in promotion and sale of audiovisual works on the intensively developing international VoD market.
As part of INTERFILMLAB 3.0, lectures, debates, meetings with experts and practical workshop classes were held, during which participants developed their own concepts related to building new production and distribution strategies. The group of project experts conducting the individual trainings included: Izabela Kiszka-Hoflik (IKH Pictures Promotion), Joyce Grech (Malta Film Foundation), dr hab. Marcin Adamczak (Velvet Spoon), dr Krzysztof Michałowski (Filmweb.pl), Illia Svidler (Cinemahall), Kamil Przełęcki (Cinedu), Błażej Hrapkowicz (FILMFORUM) and specialists associated with the KOSMOPOLIS Institute: dr Anna Wróblewska and dr Michał Oleszczyk.
The summary of the several-month educational cycle is the publication "INTERFILMLAB 3.0. Developed by Marcin Radomski. Support for the export potential of Polish cinema in new distribution channels. " Marcin Radomski has included the most important conclusions resulting from the implementation of the project, thanks to which both experienced professionals and novice filmmakers can look at it. The study covers the genesis, history and structure of the VoD market, characteristics of functioning business models as well as European and global trends. The publication indicates market tycoons, forecasts plans for the creation of new platforms and strategies for major players. An important part of the publication is the assessment of the perspectives that the development of VoD technology creates for individual participants of the film market – including creators, producers, broadcasters, distributors, sales agents and even organizers of film festivals.
The publication is available free of charge at the following link:
The INTERFILMLAB 3.0 project is organized by the KOSMOPOLIS Institute Foundation for Science, Culture and Education.
The "INTERFILMLAB 3.0 – supporting the export potential of Polish cinema in new distribution channels" project was co-financed by the Ministry of Culture and National Heritage from the Culture Promotion Fund.
International educational activities implemented under the project have received support from the European Union Program ERASMUS +.