SPOT - SOCIAL PICTURES OF TODAY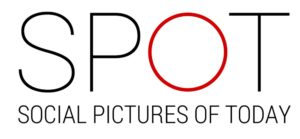 60 participants from Poland, France, Italy and Germany took part in the "SPOT – Social Pictures of Today" program. The initiators of the project were young people, operating under the care of partner organizations, in which they realize their passions related to film. The young people implemented their own project in the field of non-formal peer education, which allowed participants not only to exchange film experiences with colleagues from other countries, but also to develop measurable social effects.
The workshop groups comprehensively developed their own short productions from concept to premiere, based on professional technological facilities provided by CANON and the possibility of cooperation with qualified specialists. During the workshop, social advertisements were raised that addressed the burning issues of the modern world, such as: the dangers of alcohol and psychoactive substances; safety on the road; aggression and peer violence as well as cyber threats and digital addictions.

Films made by project participants are used in campaigns run by the organizers to counteract adverse social phenomena affecting European youth.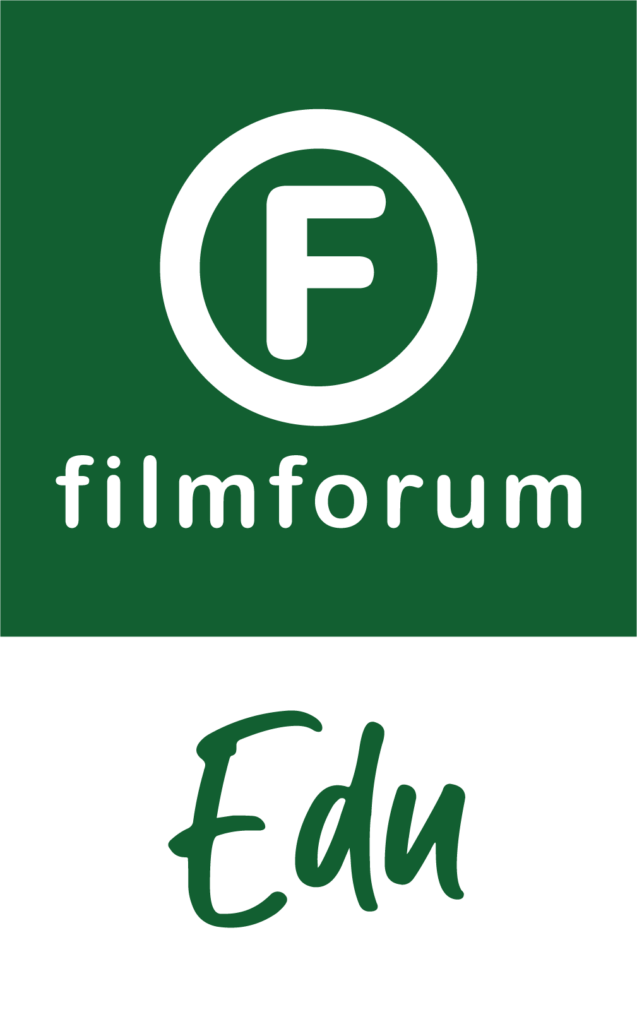 ARCHIVES: SPOT - SOCIAL PICTURES OF TODAY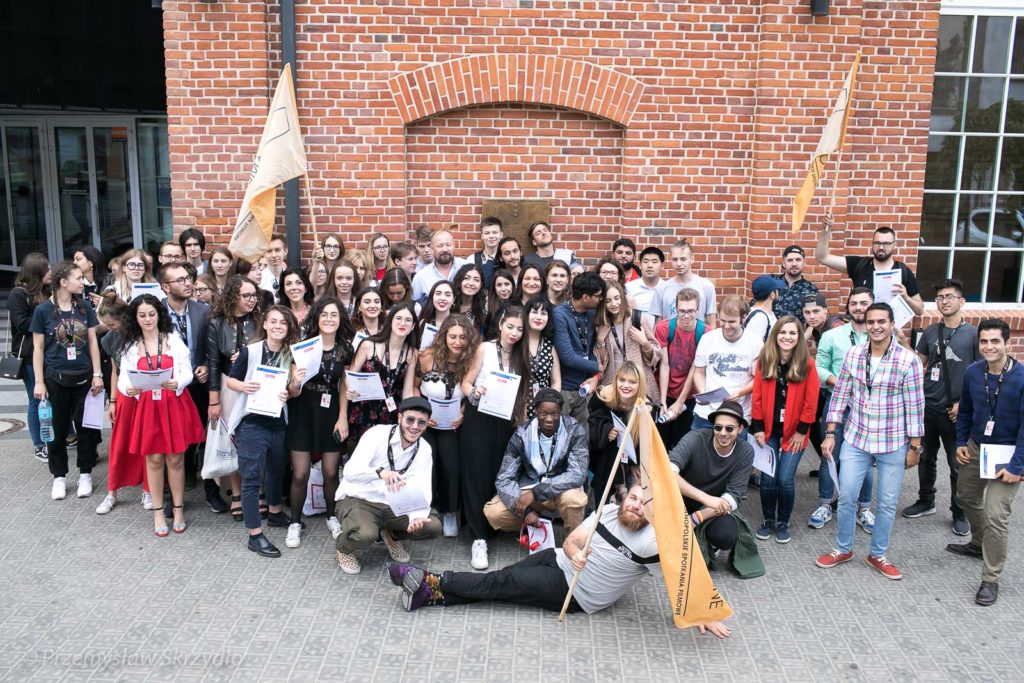 Participants of the international film workshops SPOT – Social Pictures of Today implemented during the 12th edition of the KAMERALNE LATO festival in Radom have created a series of short films on preventive and preventive themes.
They presented in a very legible way dangerous situations that may occur in young road users, inattentive drivers, people who abuse alcohol or young people addicted to using phones.
Love can move mountains. He can also overcome death, as in the most famous drama of William Shakespeare … But it's better not to see it for yourself. Showing feelings while driving is not the best idea – there are better opportunities to do so. The participants of the international SPOT – Social Pictures of Today workshops have aptly illustrated this in their film.
We can not imagine our everyday life without a smartphone. However, there are situations when it is better to lock it, throw it to the bottom of the purse and focus on the environment – "Use your head, not your phone". A short film about the threat of using the phone while driving a car was made by our workshop workers.
A hot summer day. Friends, carefree holiday atmosphere, fun, trip to the water. Sounds like a perfect plan! However, was it implemented? We will find out about this by watching a shocking, moving imagination film made during the SPOT – Social Pictures of Today workshops.
Social media / social life
Addiction to social media, computer and smartphone is a burning problem nowadays. An idealized internet world, the constant need for success, likes, subscriptions and comments – become a substitute for honest conversation, praise from a parent and ordinary interpersonal interactions. Increasingly, we are not able to confront real problems. It's better to put the mobile devices away for a while before we miss real life. Workshops in an artistic way presented a vision of a world engulfed by people addicted to the Internet.
Alcohol abuse sometimes leads to situations that we would most like to forget. The slogan "You only live once!" is guided by many party people and drunken excesses get away with it. Unfortunately, in many cases, a crazy, champagne party doesn't end with a sobering up. Shame and embarrassment come later. Seemingly innocent antics often have tragic consequences. The workshop participants presented several moving stories in the film.

Committing and inciting physical or verbal violence is a crime. Hate speech, hate online, tormenting and harassment – don't let it affect you or your loved ones! Bad experiences are imprinted on the psyche for a long time. The problem that young people often face is the workshop workers in the movie "Break the chain".
Co-organizers:
KINOGRAPHE (France)
Associazione Cinematografica e Culturale Laboratorio dei Sogni (Italy)
Offener Kanal Magdeburg (Germany)
technology partner:
Canon Poland
Project "SPOT – Social Pictures Of Today" implemented with the support of the European Union program ERASMUS +